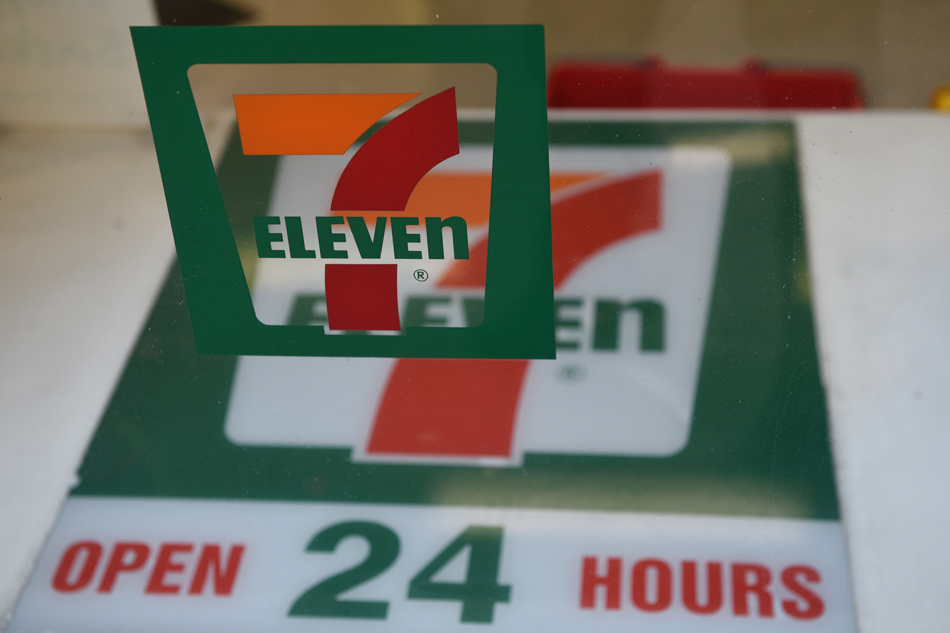 MANILA – Convenience stores that offer air-conditioned and round-the-clock services cannot drive "sari-sari" stores out of business, the president and CEO of a convenience store chain said.
Convenience stores "plead no contest" against the "sari-saris," or traditional Filipino community marts that sell items in smaller packets at low costs, Jose Victor Paterno, Philippine Seven Corp. president, said in an interview on ANC's "The Boss."
Paterno's company operates all 2,000 7-Eleven stores in the Philippines. Though it plans to open 10,000 branches more across the country in 7 years, Paterno said convenience stores are still not a threat to "sari-sari" store industry.
"Seventy percent of the items we sell are sold by everybody else.
If you're buying one of those items, there's no reason to go to 7-Eleven than a competitor that happens to be nearer or a sari-sari store," Paterno said.
"People in Thailand or Indonesia ask me if the modern trade is killing traditional trade, I say, 'No, it's them killing us.' We plead no contest."
Though 7-Eleven's push to install one-stop, e-commerce shops where bills and even plane tickets can be paid might give the company an advantage, Paterno said he still prefers to partner with small-scale community shops than compete with them.
"E-commerce is certainly another reason to walk past sari-sari stores and go to us. (But) e-commerce still need people to sell the goods," he said.
"Customers may not trust anything virtual because they trust people. So they (sari-sari store owners) can be those points of trust. They have their own clientele."
Paterno said "the only thing that can get rid of the 'sari-sari' stores" is the availability of jobs.
"We see that when industrial parks come up, 'sari-sari' stores close and they (shopkeepers) work for minimum wage which is 2 to 3 times what they are making (in 'sari-sari' stores)," Paterno said.