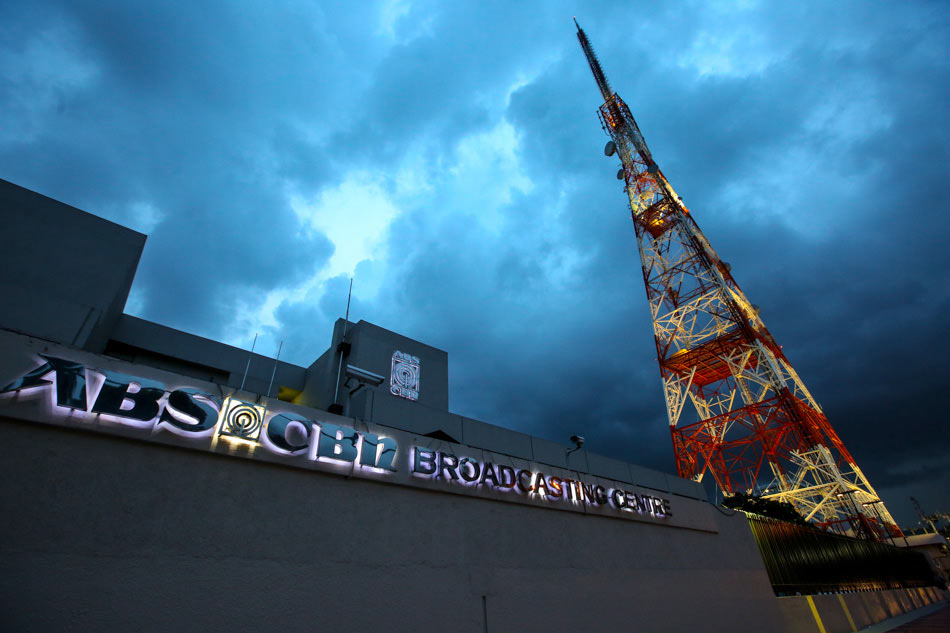 MANILA – ABS-CBN Corp said Thursday its media website, ABS-CBN.com, logged a record 36 million users and 1.7 billion page views in May boosting its efforts to shift to digital services.
With the record web traffic, ABS-CBN has the country's biggest local media website, next only to Facebook, YouTube and Google, according to the statement.
"This strategy, along with a sound grasp of its audience's passions and a wide range of immersive content about relevant topics, also boosts ABS-CBN's position as the top media portal in the country," said Elaine Uy, OIC-head of ABS-CBN's digital media division.
Recent initiatives include Filipino-language news website Patrol.ph.
ABS-CBN content is also available on-demand through iWant TV and TFC.tv.
On Facebook, ABS-CBN has 15 million followers and 4 of its channels, ABS-CBN News, Star Music, Star Cinema are among the top 10 Filipino channels on YouTube.
News.abs-cbn.com is the official news website of ABS-CBN Corp.