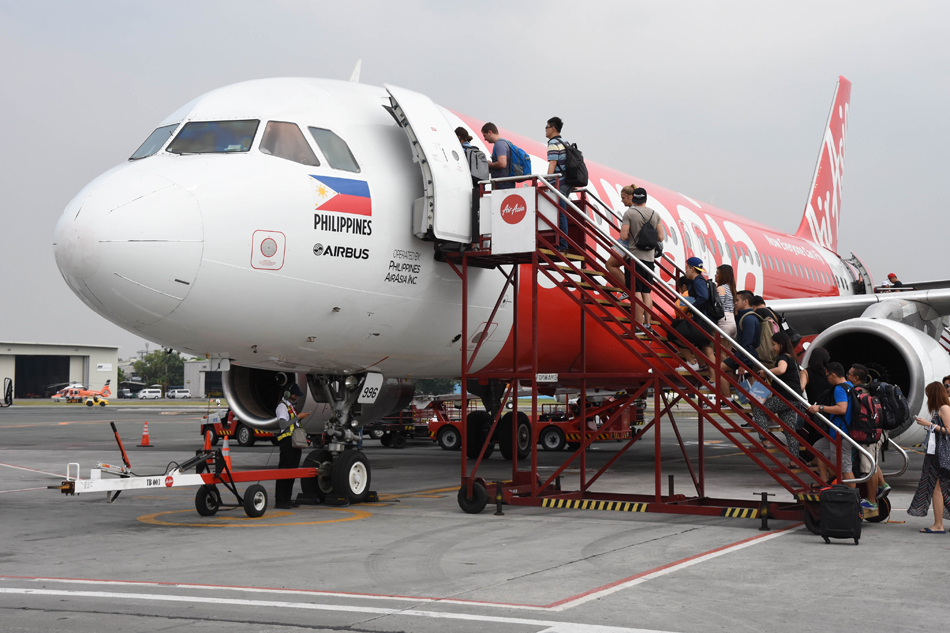 SAN FERNANDO, Pampanga – The Philippine unit of AirAsia hopes to raise "more than" $ 250 million from an initial public offering in the second half of 2018, the group's chief said Thursday.
AirAsia has been planning to list shares on the Philippine Stock Exchange since 2015, but it was pushed back due to losses and "extraordinary costs," said AirAsia Group CEO Tony Fernandes.
The company is currently securing regulatory approval for its IPO, Fernandes told reporters.
"It's out of my hands. The regulators have to approve certain things but I hope it would be this year," he said.
"I will hope it will be more than $ 250 million in the Philippines. To be honest, we are doing very well right now," he said.
AirAsia will use proceeds from the IPO to fund its fleet expansion and open more routes.
In the next 10 years, AirAsia's fleet is expected to increase to 72 planes from its current 22, AirAsia Philippines President Dexter Comendador said.
"We might have it by the third or fourth quarter this year," Comendador said, referring to the IPO.
AirAsia shares are traded in Malaysia, Thailand and Indonesia. The Philippine unit will be the last to list on the local exchange.
"Eventually, I hope we can swap those shares in one company so they (stockholders) won't just have a share of the Philippines but a share of the whole airline," Fernandes said.