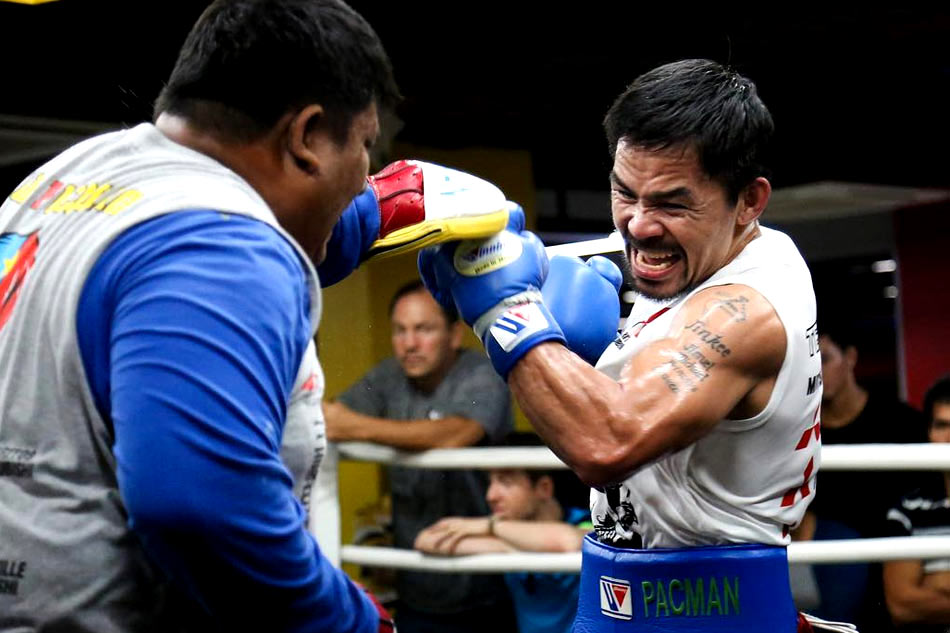 Mike Koncz, Manny Pacquiao's professional adviser based in the Philippines, has said that no bad blood exists between the world champion's camp and Top Rank CEO Bob Arum.
Koncz has arranged for Pacquiao to fight in the Middle East on April 23, after weeks in which it was widely believed that Pacquiao would see action in Brisbane, Australia.
Arum did much of the legwork, at least publicly, to get plans Down Under rolling. Even the handlers of Pacquiao's supposed next opponent, Jeff Horn, were hyping up the possibility of hosting a world title match.
But Koncz has been singing a different tune.
According to a report on FightNews.com, Koncz told boxing journalist Nick Giongco "it is definite that Pacquiao's defense of the World Boxing Organization welterweight crown won't be held in Brisbane.
Koncz said the Middle East option made more sense financially. Both Dubai and Abu Dhabi are in play to host.
"There is no bitterness . . . no war involving us," Koncz said, adding that Pacquiao recognizes Arum's influence throughout his Hall of Fame career.
For more sports coverage, visit the ABS-CBN Sports website.