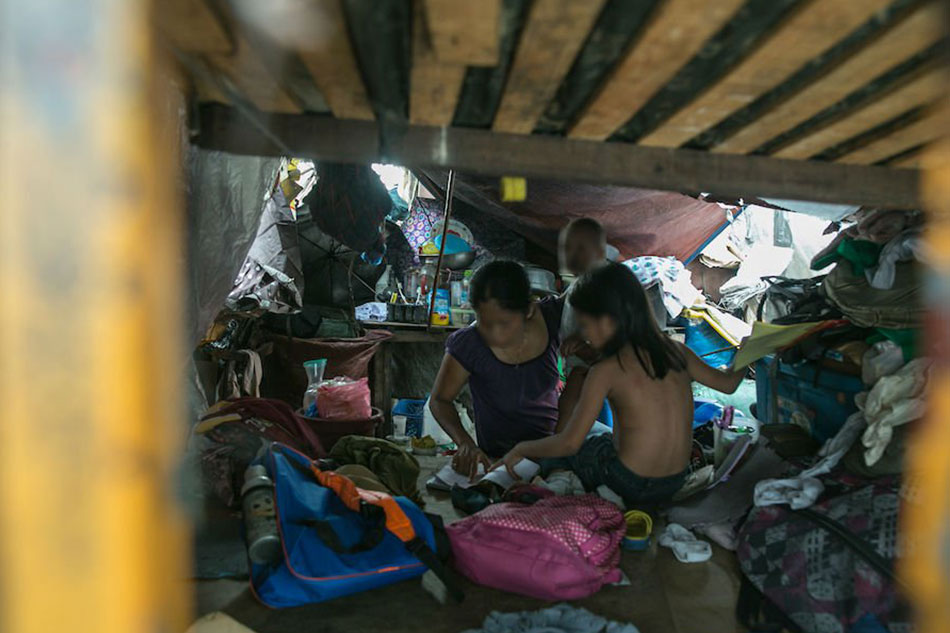 MANILA—President Rodrigo Duterte has signed the First 1,000 Days Law, which provides provide health and nutrition services to children during their early days of development.
In a statement Saturday, Save the Children Philippines hailed the enactment of the bill into law on November 29.
"We welcome the enactment of the First 1,000 days law, to be known as 'Kalusugan at Nutrisyon ng Mag-Nanay Act' that will ensure children of poor families will have access to quality health and nutrition services to help them achieve optimum growth and development," said Albert Muyot, chief executive officer of Save the Children Philippines.
At least 95 children below 5 years old die every day due to preventable diseases caused by undernutrition, Muyot said.
Meanwhile, there are some 3.6 million stunted children in the country, while 800,000 are malnourished, the group said, adding that "stunting" is "not a racial and genetic trait but a result of lingering problem of chronic malnutrition among millions of Filipino children."
The law provides birth and nutrition programs for mothers and infants up to two years of age. It also provides community health services support and training for mothers.