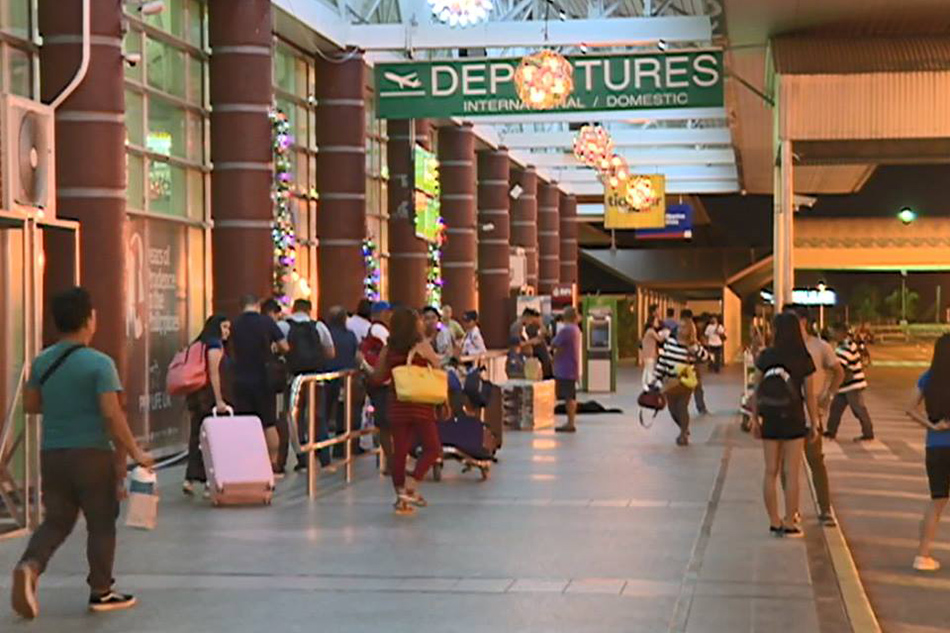 DAVAO CITY – The city tourism office is seeking to accredit more tour guides fluent in Mandarin amid the opening of a new direct air route to China in December.
Davao City Tourism Officer Generose Tecson said they expect the number of Chinese tourists in Davao to increase as Xiamen Air opens direct flights between Davao and Jinjiang, China on Dec. 18.
Tecson said the city currently has only 2 Mandarin-speaking accredited tour guides.
"How will they [Chinese] know more about our city if we cannot communicate properly with them? We have very good accredited tour guides, but they all speak English," Tecson said.
A Davao-based travel agency owned by Chinese national Junfeng Lin meanwhile has also prepared itineraries for those who would like to visit Jinjiang, China.
Elevation Travel and Tours Inc said it is offering tour packages to Jinjiang City, in which tourists can opt to avail multi-city tours to Beijing, Shanghai, Xiamen or Zhangjiajie.
"Instead of going to USA to spend Christmas, I can persuade them to go to Jinjiang, China this winter," he said.
Travel agencies are being encouraged by Davao City Tourism office to create tour packages to Jinjiang to sustain the new route's high occupancy so that the airline will not suspend these flights in the future.
It can be recalled that Air Asia ceased its Davao-Kuala Lumpur, Malaysia route just months after it was launched in December 2017 due to lack of demand.
"Yung inbound would be okay, yung outbound, they also need to promote Davao-Jinjiang, China. It has to be 2-way," Tecson said stressing the importance of promotion by the airline itself as well as tour operators.
Cathay Dragon launched its Davao-Hong Kong direct flight last Oct. 28.