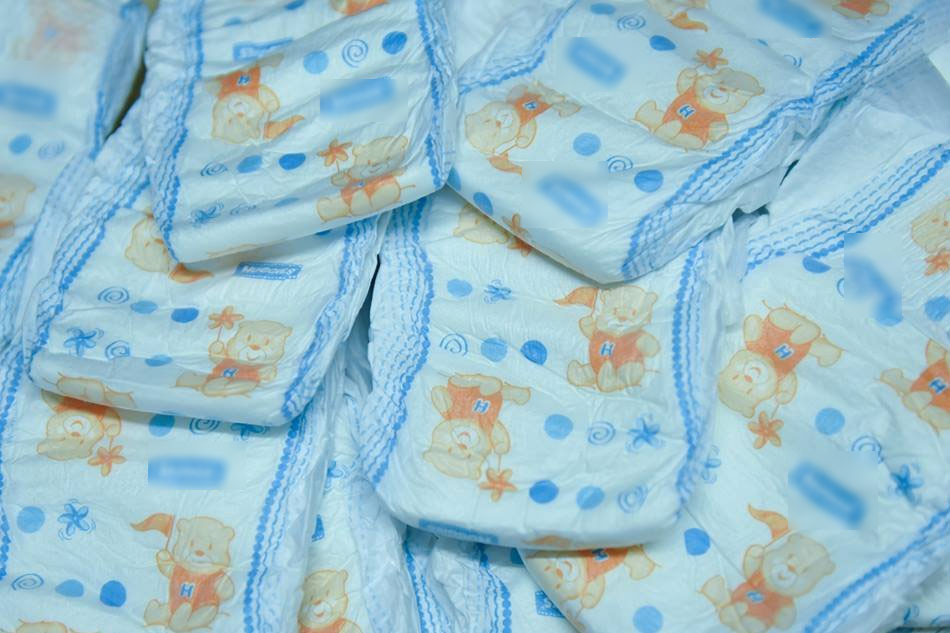 MANILA – Filipino online shoppers are expected to go on a shopping spree over the weekend as several online shops hold big sales to mark "Singles' Day."
Among the most salable items online for Pinoy shoppers are gadgets, cosmetics, and diapers, said Ray Alimurung, CEO of e-commerce platform Lazada Philippines.
There are slightly more female shoppers than male shoppers in the Philippines, Alimurung said.
"The market range is quite wide, we have millennials, young mothers, and young couples who just moved into their first apartment or had their first baby," he said.
"Singles' Day" – held every November 11 – is a "shopping festival" that started in China where several online shop hold big sales and price markdowns to allow singles to reward themselves.