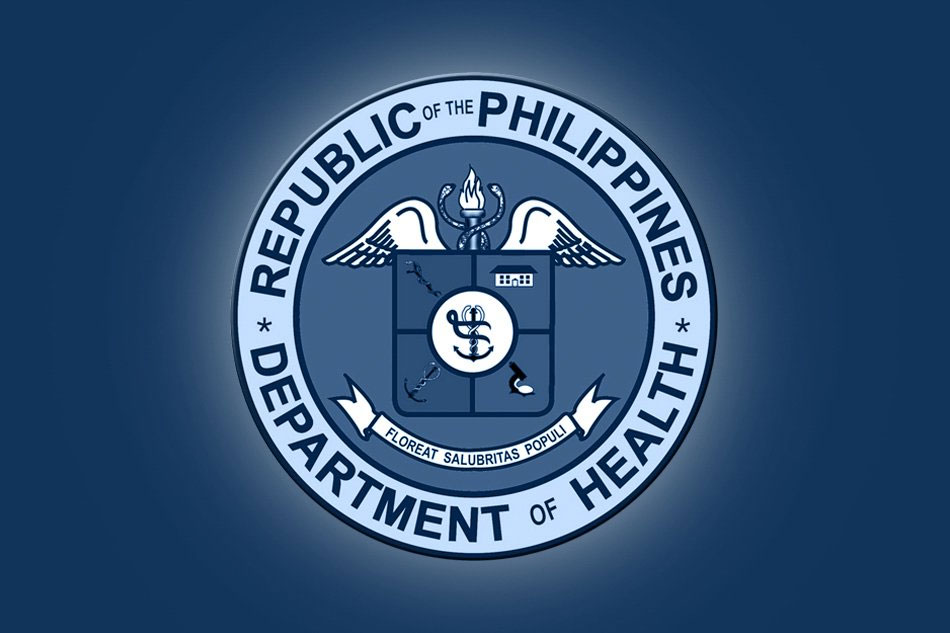 MANILA – The Department of Health (DOH) said Thursday it has begun looking into a suspected measles outbreak in a village in Sarangani province.
In a statement, the DOH said the suspected measles outbreak has killed 18 people and affected at least 84 in several remote sitios of Barangay Upper Suyan in Malapatan town.
The affected sitios include Lower Kyugam, Alna, Upper Kyugam, Mahayag, Lino, Alnaob, Datalnay, Kyugam, Mission, Klarak, and Dlandang.
The DOH said it has collected specimen from 12 people in the sitios and sent them to the Research Institute for Tropical Medicine for measles confirmatory tests.
Health workers were able to vaccinate over 49 children against measles and mumps during their deployment in the affected sitios, the DOH added.
Local officials earlier reported several deaths due to measles. They said they started noticing the spread of the disease in the village last November 5.
Municipal health officer Diomedes Remitar said they were having difficulty getting information because the sitios were remote and would require around 20 hours of trekking.