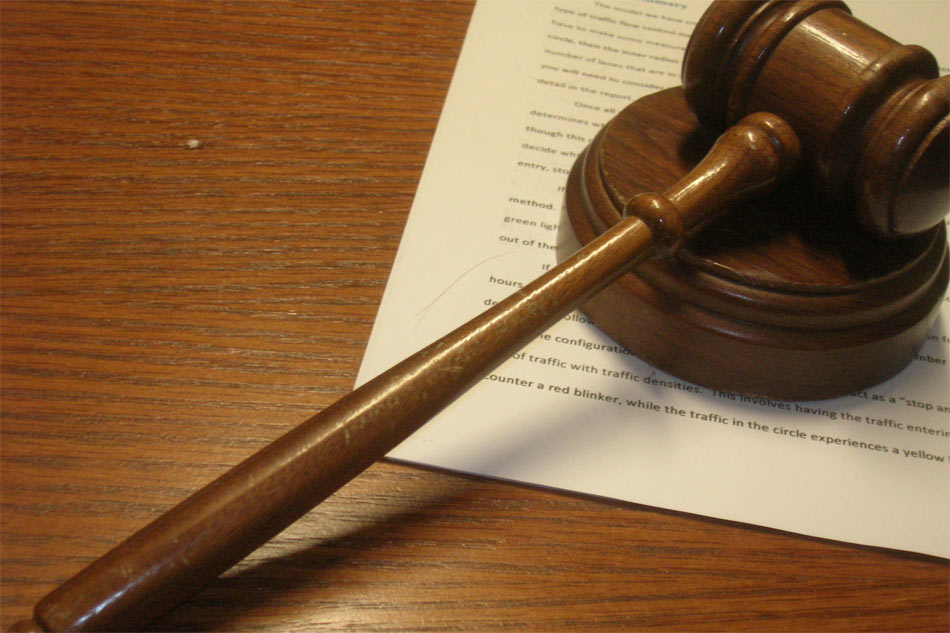 MANILA – A Department of Labor and Employment sheriff assigned in Metro Manila has been convicted of direct bribery for demanding and receiving grease money from employees of the Manila Times Publishing Corporation, the Office of the Ombudsman said Friday.
The Manila Regional Trial Court sentenced sheriff Ronaldo Espinosa to 3 to 7 years in jail for the misdeed. He was also ordered to pay a fine of P45,000 and was penalized with a special temporary disqualification.
According to the Ombudsman, Espinosa was convicted for demanding and receiving P15,000 from employees of the Manila Times in exchange for the postponement of the service of the second writ of execution in a labor case pending before the labor department.
Prosecutors from the Office of the Ombudsman presented employees of the newspaper who testified that Espinosa initially demanded P20,000 to defer the implementation of the subject alias writ by "archiving" and "tearing" it.
Through negotiation, the amount was later on reduced to P15,000.
Operatives of the National Bureau of Investigation also testified that Espinosa was caught receiving the marked money on October 30, 2008.
"Accused failed to rebut the affirmative and positive testimonies of the prosecution witnesses which the court finds to be credible, categorical, straightforward, spontaneous and consistent, coupled with their lack of ill-motive to falsely testify against him, vis-à-vis the defense of denial proffered by the latter," said the decision of the court.