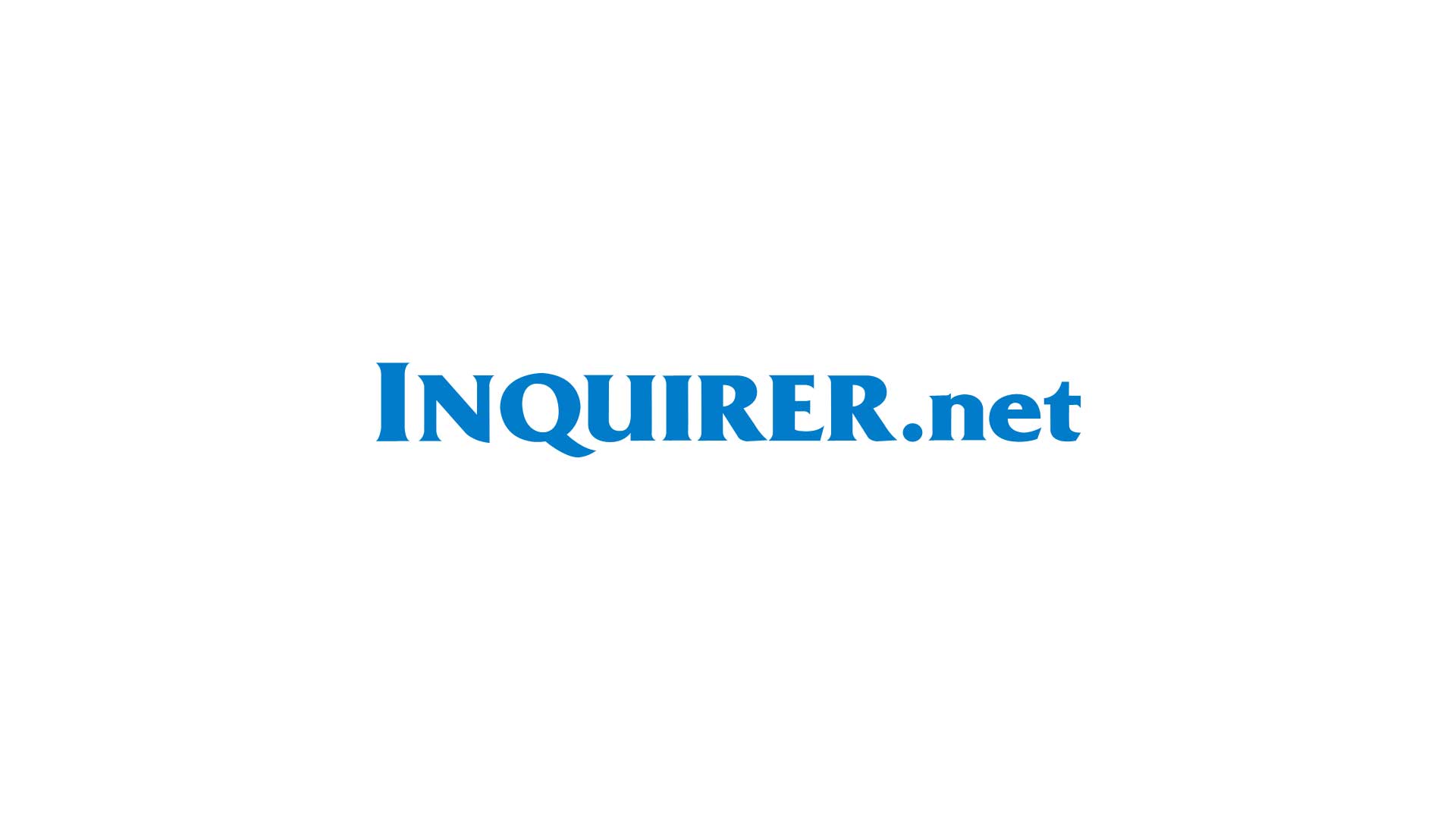 LOS BAÑOS, Laguna—Students at the Polytechnic University of the Philippines in its campus in Sta. Rosa City in Laguna (PUP-SLR) expressed apprehension over a city government project to open a drug rehabilitation facility near where classes are being held.
The city government allotted P5 million for a drug rehabilitation project, dubbed as "Dangal ng Pagbabago (Dignity in Change)."
According to Sta. Rosa Mayor Danilo Fernandez, the drug rehabilitation facility is the city's "immediate" response to the growing number of drug dependents who surrendered since the national government began its crackdown on illegal drugs.
"We don't have any problem with a drug rehabilitation facility. But they should have considered a less populated location. No matter how much they secure it, we feel uncomfortable," said Denise Sacramento, a sophomore PUP accountancy student.
Idle structures
Sacramento is referring to the facility's location, a 1,000- square meter lot in the city proper in Barangay Tagapo. The land is currently the site to 30 bungalow houses, built some 20 years ago under a housing project intended for city government employees.
But since there were no takers for the housing units, the structures were left idle for so long. When PUP opened its Sta. Rosa campus in 2003, the city government allowed some of the houses to be used as classrooms.
"It's a nonperforming asset," Fernandez said in a phone interview.
Fernandez said the city government would turn 15 of the houses into a drug rehabilitation facility that could accommodate at least 200 drug dependents by next month.
Although still undergoing minor renovations, the facility was already presented to Philippine National Police Director General Ronald dela Rosa, in a groundbreaking ceremony on Wednesday.
PUP-SLR, with a student population of at least 4,000, opened last year a new separate building, in the same village, and began transferring some of the classes and the university offices.
Security fears
Sacramento, however, said that most of the students are still attending classes in the old compound.
"We fear for our security," she said.
Part of the renovation work, Fernandez said, is the construction of a wall that would separate the drug rehabilitation facilities from classrooms. He said the PNP will also post officers in the vicinity.
The mayor said he is set to meet with the students next week to allay their fears.
"I myself was doubtful at first (of President Duterte's vow to address drug problems) but we saw how our crime rate was reduced by almost half in a matter of two months," said the mayor.
"These people showed interest in changing their ways and we should give them a chance," he said, referring to drug users.