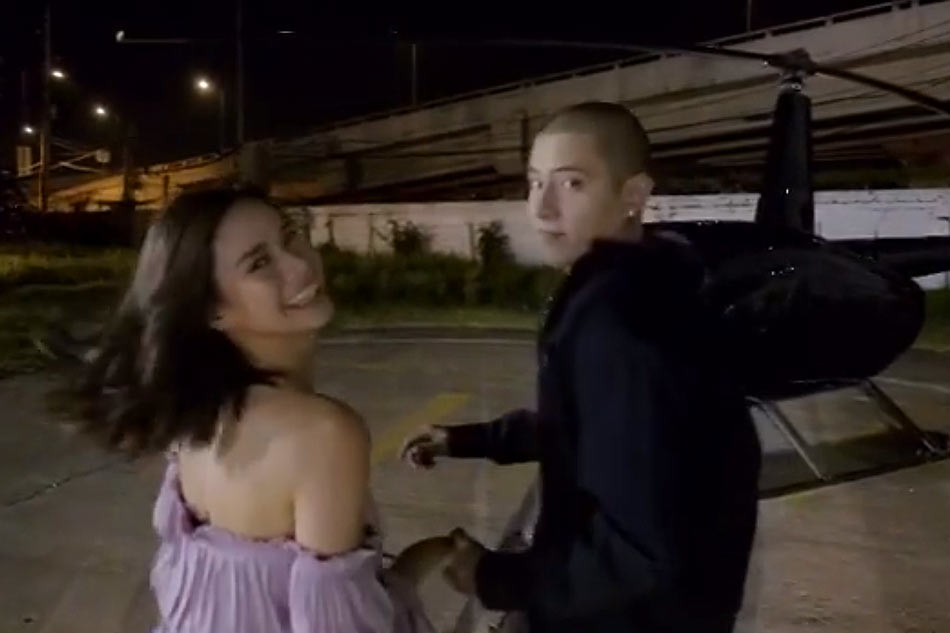 Fans can now call her a director, too.
Erich Gonzales revealed that she has begun venturing into the world of music-video making, sharing with her fans a sneak peek of her first work on Instagram Friday.
She is credited as the director of the music video for the upcoming single of Marco Maurer, the rapper brother of Thai-superstar Mario Maurer, who was also Gonzales' co-star on "Suddenly It's Magic."
The song is titled "Won't Let You Go," and it appears Gonzales herself will feature in the music video as well.
She did not share a release date for the full video, however.