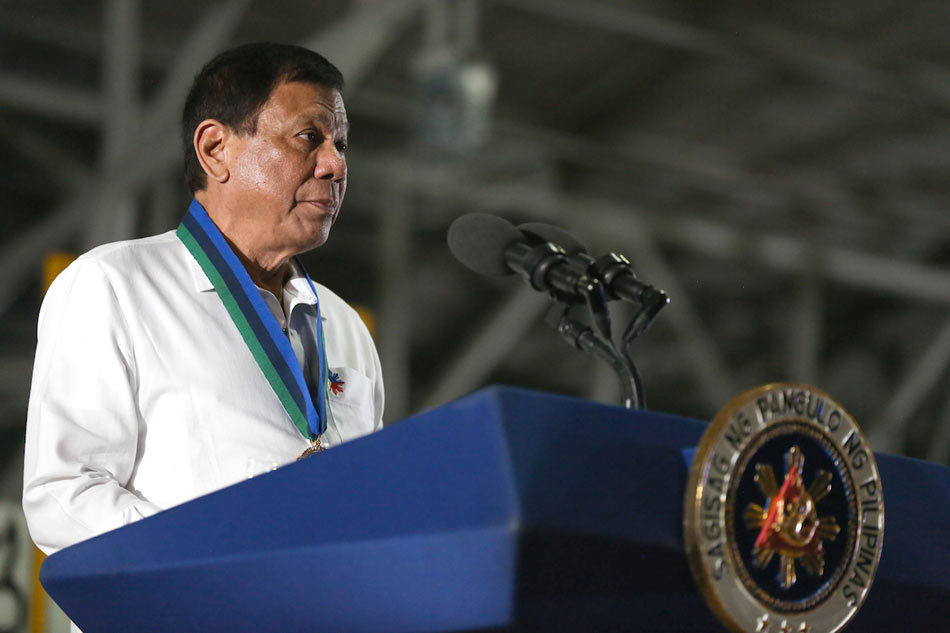 MANILA – The European Union has invited President Rodrigo Duterte to discussions between Asian and European leaders at its headquarters in Brussels, Belgium in October, its envoy to the Philippines said Wednesday.
EU Ambassador to the Philippines Franz Jessen said an invitation for Duterte to attend the Asia-Europe Meeting from Oct. 18 to 19 was sent to Malacañang on Tuesday.
Should the President accept the invitation, Jessen said he hopes Duterte's visit to Europe may give the chief executive a "more positive understanding of the European Union."
Duterte, in his previous speeches, had repeatedly blasted the EU for criticizing his anti-narcotics war and at one point dared its envoys to leave the Philippines.
The President had earlier explained that EU members, who have expressed concern over deaths in his drug war, do not understand the magnitude of the country's narcotics problem. Duterte had also blasted the bloc for its supposed undue interference in the Philippines' internal affairs.
The Philippines last year also announced that it would no longer accept new grants from the EU because of its criticism of the crackdown on illegal drugs.
The administration has repeatedly explained it does not sanction summary killings or condone police abuses under the campaign.