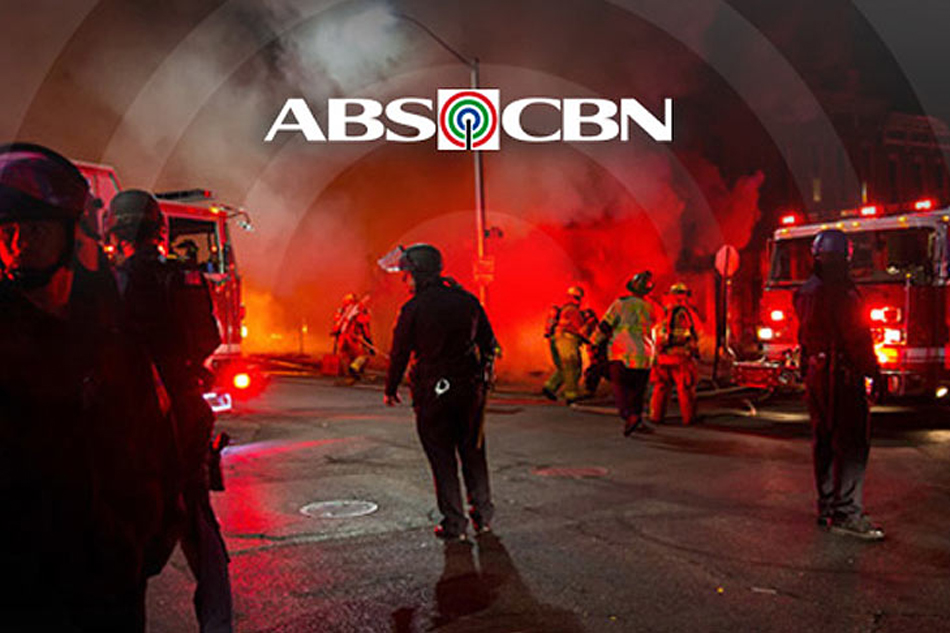 MANILA – A fire razed a naval ordnance depot of military base Sangley Point in Cavite early Friday.
Commander Jonathan Zata, spokesman of the Philippine Navy, said an "igloo" made of reinforced concrete was hit by fire past 5 a.m.
He said the igloo contained ammunition for small firearms as well as smoke grenades for M203 launchers.
"The igloos are designed in such a way that if there is an explosion or fire, the other igloos and structures will not be affected," the spokesman said.
The fire has been contained as of 7:45 a.m. There were no reported casualties, Zata said.
The Navy spokesman said the facility is being used as a weapons storage point for the military.
It has also been eyed by the government as an "alternate terminal" to decongest flights at the Ninoy Aquino International Airport in Metro Manila.