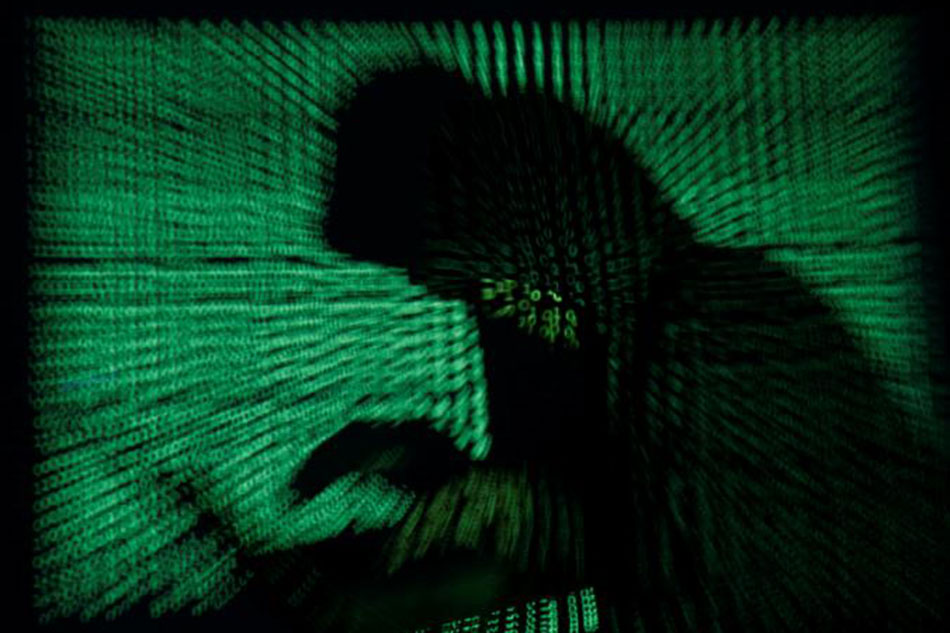 MANILA – An internet security provider on Thursday warned companies against dealing with cyber-criminals after ride-sharing service Uber was found to have paid hackers to destroy data that was stolen from 57 million users.
Uber's payment of $ 100,000 (P5 million) was like giving in to "extortion," Trend Micro technical communications lead Paul Oliviera told ANC's Market Edge.
"The fact that they were able to ask a certain amount of money suggest that they have a motive on possibly leaking information," Oliviera said.
Avoiding cyberattacks should be a priority for companies who collect data because once illegally acquired, there's no proof that data can be destroyed permanently, he said.