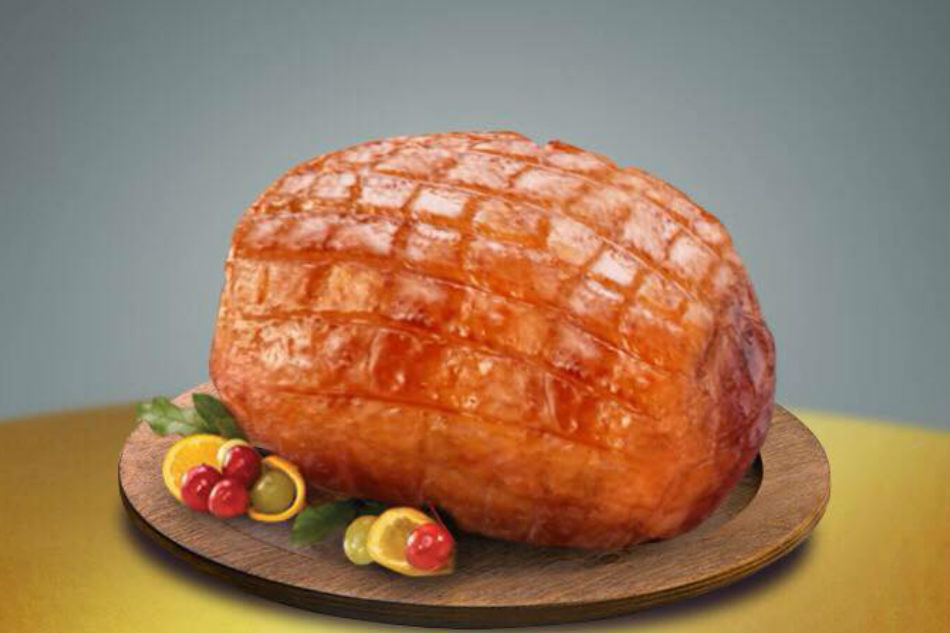 MANILA – Cora Dayro-Ong's secret recipe for Christmas ham has stayed the same for four decades, even as her enterprise has grown into one of the largest processed meats makers in the country, according to her son who now runs the business.
The ham is cured in the same spice blend, to bring out the flavor of the meat, rather than mask it, CDO Foodsphere president Jerome Ong said in an exclusive interview with ANC's The Boss.
"No shortcuts. We don't do shortcuts with our ham," Ong said.
"There's a lot of secret in that recipe… The recipe that we use now for our Holiday Ham is the exact same recipe that she used when she started producing the ham 40 years ago," he said.
From hams and hotdogs, CDO now also offers corned beef, tuna and most recently, cheese, which was spun off from its cheesedog line, Ong said.
The company's name comes from Mrs. Ong's initials.
Following tradition, Ong said, should be balanced with efforts to professionalize the business.
"It's been a long, fun, exciting journey," Ong said, adding he would always "look back and remember how simple the company was run back in the day."
Even while he was in college, Ong said his parents would tell him to be conscious of quality and reach out to their customers.
Watch full episodes of
The Boss
on ANC and iWantTV