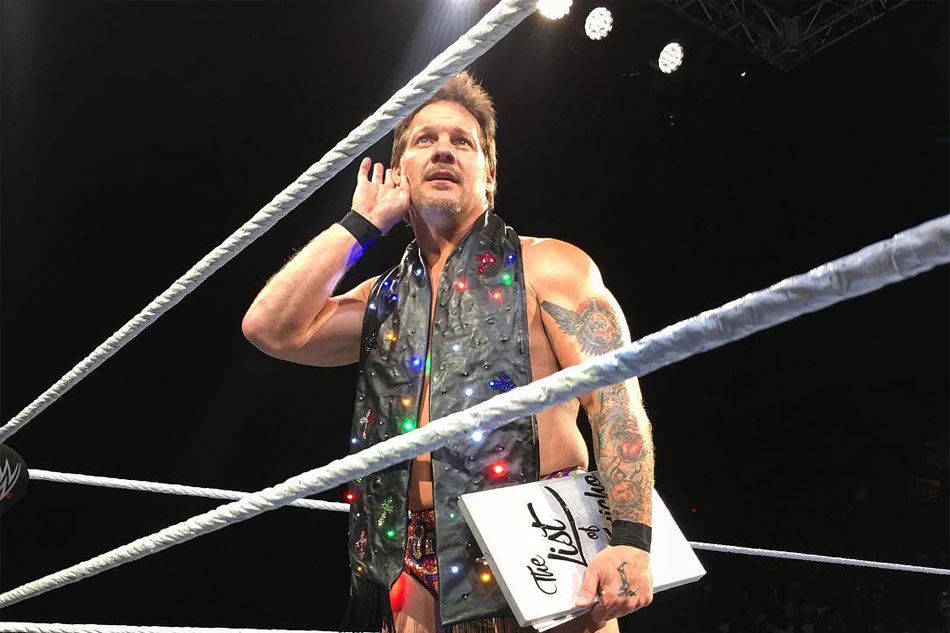 MANILA, Philippines – Fox Philippines on Monday announced that it will cease to air WWE programming on its network, much to the disappointment of Filipino wrestling fans.
In a statement, Fox announced that it failed to reach an agreement with WWE on "the renewal of all WWE programming on Fox and Fox Sports."
— FOX Philippines (@FOXChannel_PH) April 17, 2017
"We apologize to our viewers for the sudden and abrupt announcement and request for their patience in this matter, as we have attempted to negotiate up to the very last minute," Fox Philippines said in a statement posted on its social media accounts.
"It is most unfortunate, but all WWE programming within our network will cease to air effective immediately," it added.
Wrestling fans on social media were clearly displeased with the development. The first comment on Fox's Facebook post read: "Goodbye, Fox. Nawalan na kayo ng relevance sa ating bansa."
"Fox TV heel turn confirmed," added another commenter, who nevertheless thanked Fox for trying its best in negotiating with the WWE.
It was not immediately clear where the WWE will now be shown in the Philippines, and Fox advised wrestling fans to instead follow the company on its social media accounts instead.
"We sincerely apologize to our viewers and assure that once we have the information on where fans may watch said programming, we will promptly notify and direct them towards the broadcaster that will be carrying said programs," Fox added.
(For more sports coverage, visit the ABS-CBN Sports website.)