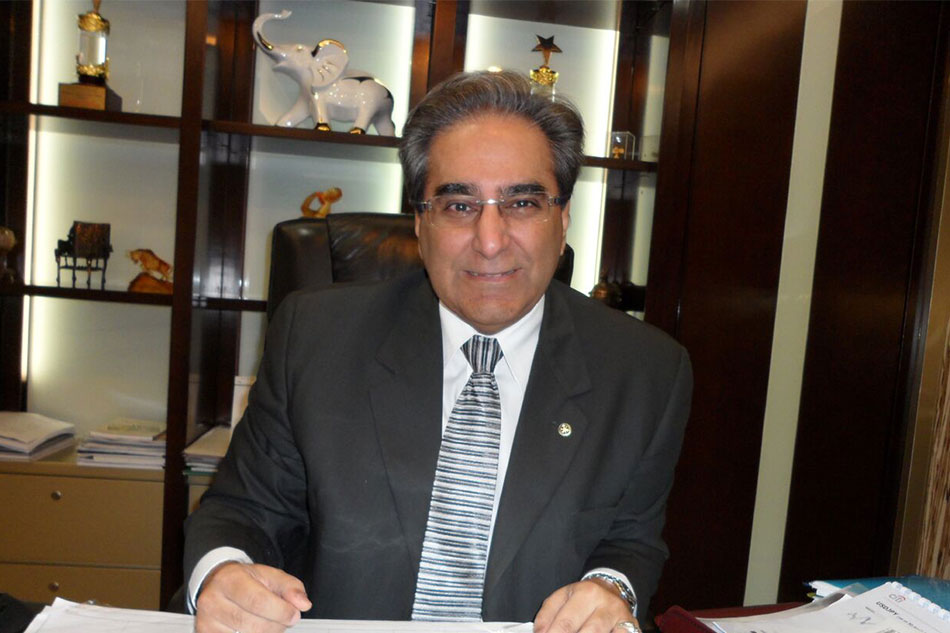 MANILA – Hong Kong-based billionaire and philanthropist David Harilela said a leader needs to command and inspire, when asked by ANC's "The Boss" about his definition of a leader.
"The biggest lesson I've learned is to bend sometimes. A leader needs to command but most importantly, inspire," he said.
To inspire, he said, is to let people rise to the occasion.

The music-lover boss is the founder of international humanitarian award "The One", a project by Rotary International District 3450, in search of heroes who best practice "service above self".
"We have 35 members in our community in 'The One' and we continue to grow. But yet it's in the core of either 10 people that make it happen every day," said Harilela. "But the key is really, you need to teamwork," he added.
The Harilela family is one of Hong Kong's wealthiest Indian families with businesses in hotel, real estate investments, as well as imports and exports.
Catch full episodes of The Boss on iWantTV and tfc.tv. New episodes premiere on ANC at 7:30 p.m. Thursdays with replays on Thursday, 11 p.m.; Friday, 3:30 a.m. and 1 p.m.; Saturday, 4:30 a.m. and 10 a.m.; Sunday, 10 p.m.; and Monday, 9:30 a.m.
Watch full episodes of
The Boss
on ANC and iWantTV