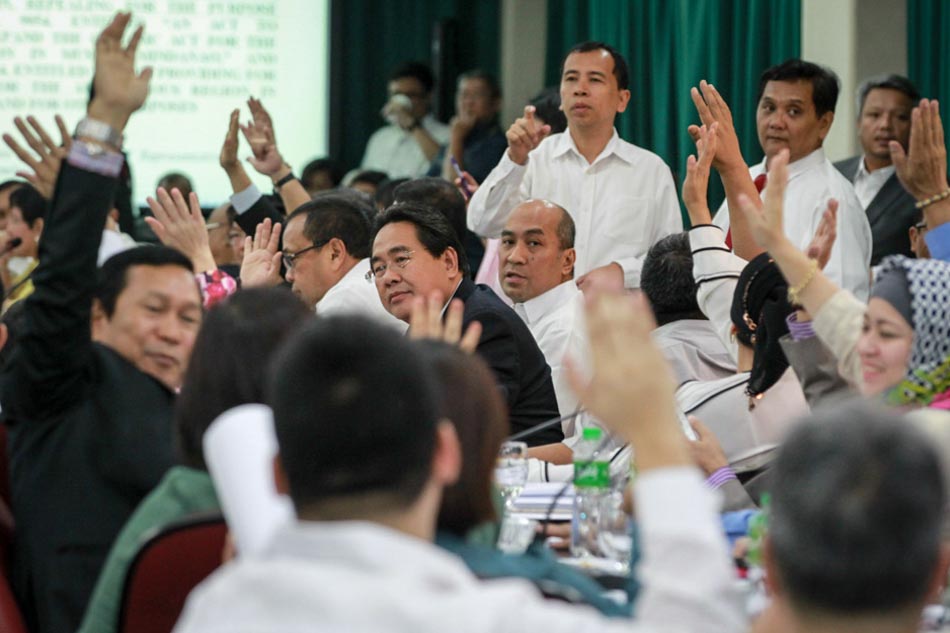 MANILA- Expiration dates on gift checks may soon be a thing of the past.
The House committee on trade has approved a bill banning commercial establishments from putting expiration dates on gift certificates, checks or cards last Tuesday.
HB 3091, authored by Quezon City Rep. Winston "Winnie" Castelo, provides that all gift certificates, checks or cards shall have no expiry dates and be redeemable by the holder whenever he wants.
 
"A gift certificate is as good as cash and since cash, in any form of currency, does not expire, a gift check should also not expire," said Castelo.
 
Castelo said the bill – if it is eventually passed by the House and the Senate – will protect millions of consumers who buy store certificates as gifts for friends and relatives.
It has been a common practice of nearly all establishments to put expiry dates on their gift certificates, checks or cards ostensibly to prevent tampering over time.
 
However consumers have repeatedly complained of the expiry dates, arguing that gift checks are just like cash –which have been paid in full to the issuing establishment.
 
Castelo said the practice amounts to giving establishments "undeserved income" or income without selling any goods or service.
"It is cheating the consumer — far worse than not giving the exact change," Castelo said, noting that if establishments fear the risk of tampering, they should then put security features on their gift checks.
 
Under Castelo's proposed law, the only times gift checks may no longer be redeemed are when they are lost due to no fault of the supplier or when they are mutilated or defaced to the point that their security features can no longer be authenticated.