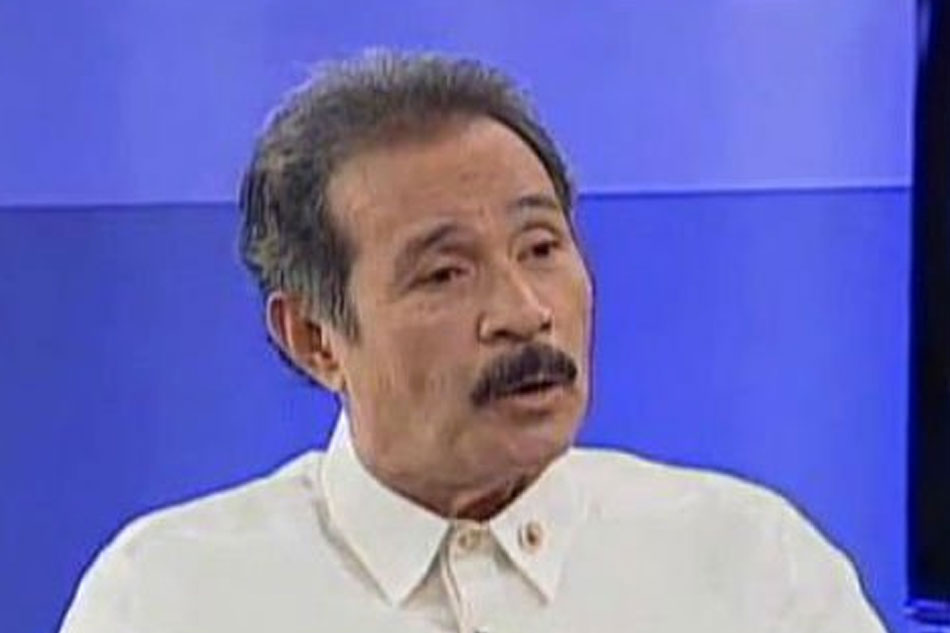 MANILA – The House of Representatives aims to ratify amendments to the Constitution by the end of the year, Capiz Representative Fredenil Castro said.
In a forum in Quezon City Wednesday, the Deputy Speaker said lawmakers in the lower chamber are hoping to use the new charter just in time for 2019 elections.
"Matapos maamyenda ng Konstitusyon, maaaring isumite ito sa mamayan para sa ratification before end of the year. Para sa 2019 elections, new constitution na ang pagbabasehan," he said.
But Anakpawis Partylist Rep. Ariel Casilao said the House leadership seems to be railroading the process despite their strong opposition to the proposed amendments
Casilao said political engagement of the people from government down to all sectors of society is necessary in all process and steps of amending the 30-year-old charter.
"Kung ganyan ka-short ang period to propose amendments, what are the contents of the proposal? Ibig sabihin may nakahanda na?" he asked.
UP Political Science Professor Clarita Carlos, meanwhile, warned against rushing amendents on the Constitution as this is for the future generation of Filipinos.
She said public discourse should examine the pros and cons of a federal and parliamentary government, and not just the manner of amending the charter.
Castro quickly allayed their fears, saying that nothing has been drafted yet. He said sub-committees on constitutional amendments are merely gathering various proposals for the amendments.