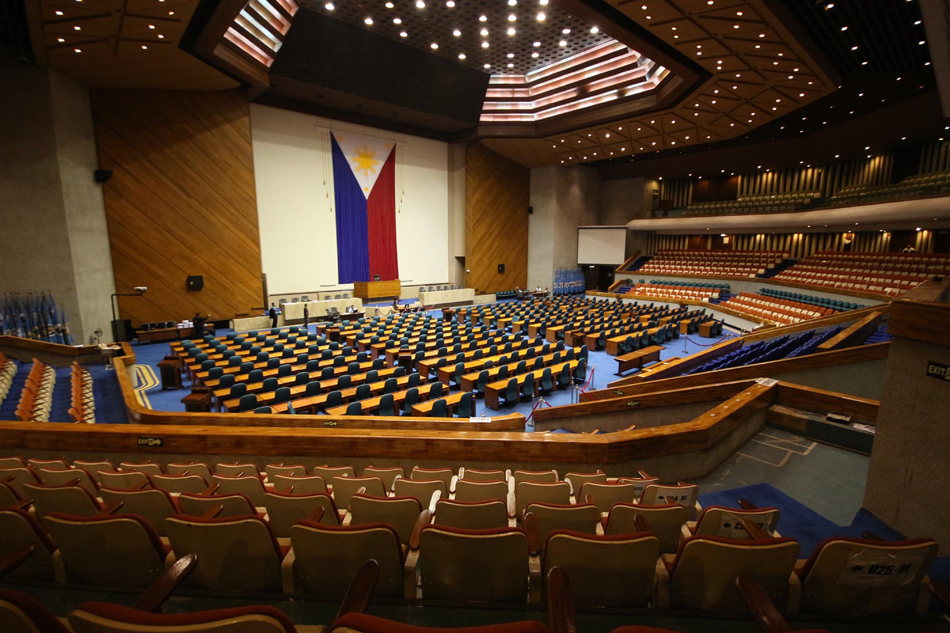 MANILA – The House of Representatives may force the Senate to act on the proposed federal charter if the upper chamber continues to "neglect" its job, a lawmaker said Wednesday.
Leyte Rep. Vicente Veloso, chair of the constitutional amendments committee, said one option is to file a petition for mandamus before the Supreme Court to give an order to the Senate.
"It's in Section 3, if you refuse to perform an act specified by law then you can be a subject to a petition for mandamus," Veloso told ANC, referring to Rule 65 of the Rules of Court.
"I don't like to make any further comment because we might be telegraphing our punches. But there are a lot of things that the House of Representatives can do," he added.
Asked if they are just confident to go to the high court because of its recent voting record favoring the administration, Veloso said: "It is not because of the voting pattern. It is because the law says so."
The House on Tuesday approved on second reading its proposed federal charter, a step forward in fulfilling a key campaign promise of President Rodrigo Duterte.
Its version is different from the one submitted by Duterte's Consultative Committee for charter change. The Senate has yet to pass its own version of a proposed federal charter.
Veloso said the House is planning to pass its draft federal charter on Monday and transmit it to the Senate, hoping the upper chamber would speedily act on it.
"Senate is not doing its job, and that's precisely the reason why we're finishing this job. The game plan is by Monday, we'll be finishing our job," Veloso said.
The House's proposed federal charter removes term limits for lawmakers and the prohibition on political dynasties. It also includes high crimes or betrayal of public trust as grounds for impeachment.
"Let me point it bluntly that after finishing our job, it becomes a problem between the President and the Senate. Remember, this is a key legislation promised by the President," Veloso stressed.