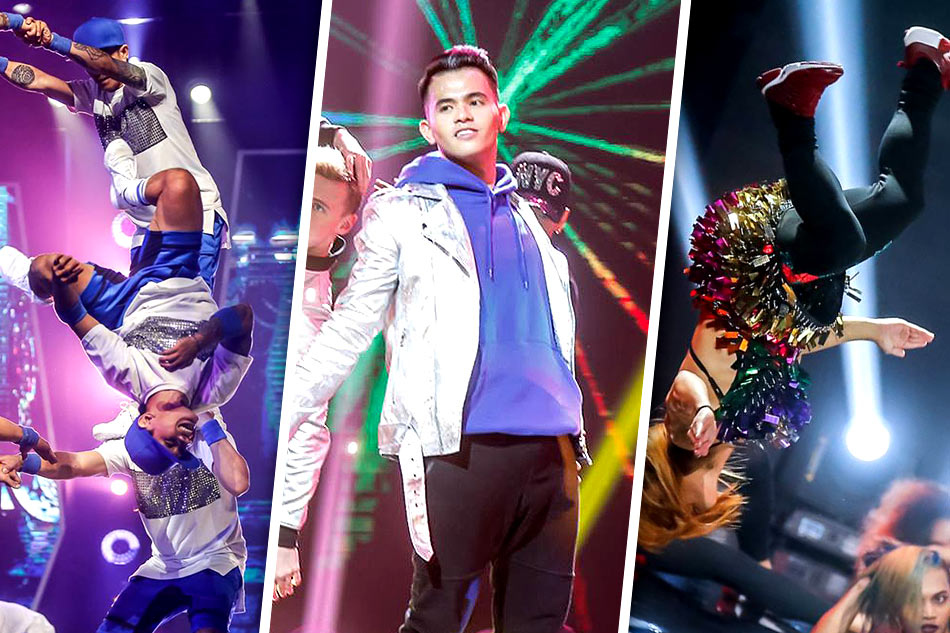 Three of the nine acts who performed in the grand finals of the second season of "Asia's Got Talent" were from the Philippines. In photos, check out their awe-worthy performances below:
They may be the last Filipino act to be announced as a grand finalist, but members of Urban Crew, a dance group from Las Pinas, were more than ready to storm the grand finals stage as the show's opener. They had the judges on their feet with their high-flying, flip-heavy routine. Asia's Got Talent
A beatboxer from Davao, Neil Rey Garcia Llanes had to drop out of the first season to finish his studies. But rather than wallow in disappointment, he used that time to better his act. The result was a dumbfounded judges' panel, who couldn't help but gush over his beatboxing masterclass. Asia's Got Talent
They may not have any control over who takes home the title. But if judges David Foster and Jay Park had their way, it would be Philippine-bound again thanks to DMX Comvalenoz.
The dance group from Compostela Valley thrilled with their expertly choreographed routine that had everything — jaw-dropping stunts, laugh out loud moments, and a touch of sass. Asia's Got Talent
The grand winner will be determined through public votes, which can be cast on the official website of "Asia's Got Talent." Votes can also be cast by creating a Facebook post with the unique hashtag of the particular act. More details can be found on the official Facebook page of the talent show.
The poll will close on Wednesday midnight, Singapore time.