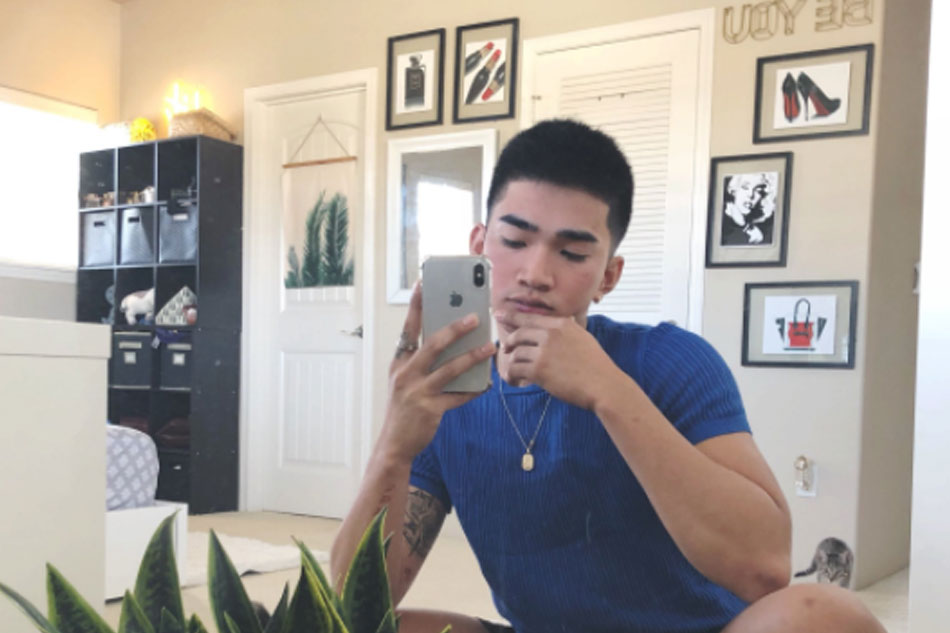 MANILA – Online sensation Bretman Rock surprised his fans this week when he posted photos showing his new, boyish look.
"Kalbo na ako (I'm bald)," said the teen, who rose to fame for his makeup skills, in a Twitter post on Tuesday.
💇🏻‍♂️ Kalbo na ako pic.twitter.com/Db381o7zw2

— BretmanRock ❄️ (@bretmanrock) December 6, 2017
His Twitter followers – he has 1.68 million of them in total – had mixed comments about his new look. Some said it suited him, while others preferred his previous haircut which made him look more feminine.
Born Bretman Rock Sacayanan, the beauty guru was included in Time Magazine's list of 30 Most Influential Teens in 2017.
The only other Filipino in the list is 14-year-old Shibby De Guzman, who shot to prominence after she was photographed protesting the lionization of the late Philippine dictator Ferdinand Marcos.
Early this year, Bretman Rock hosted the red carpet festivities in the 65th Miss Universe pageant in Manila.