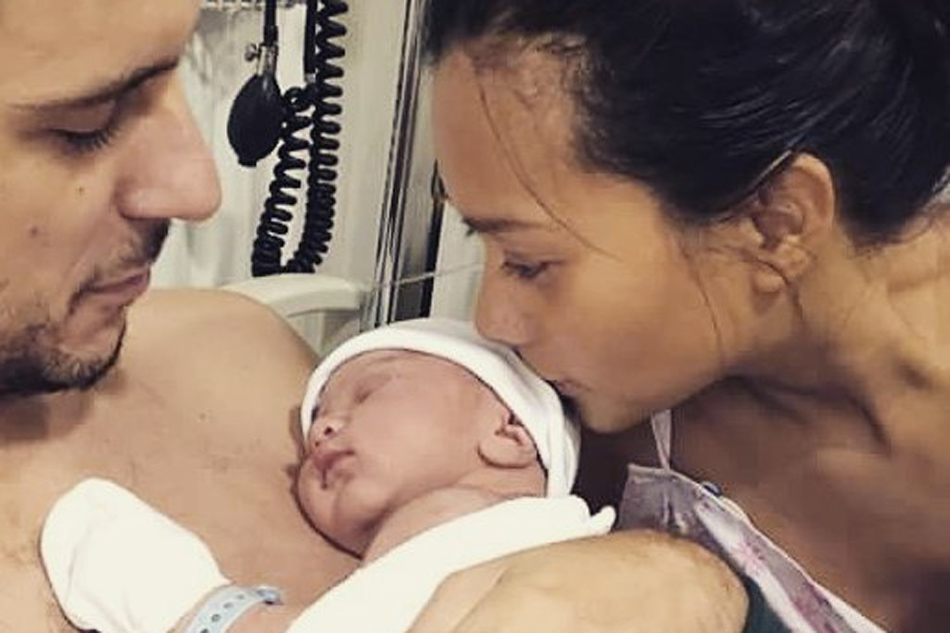 Kitchie Nadal has given birth to a baby boy. 
On Instagram this Friday, the singer-songwriter long associated with Pinoy rock music shared a touching photo of her planting a kiss on her first child with husband, Spanish journalist Carlo Lopez. 
In her post, she revealed that the couple named the baby Keon, which, according to Nadal, means "God is gracious." 
Nadal first shared news of her pregnancy in March, showing to her fans her baby bump at the time.
She and Lopez married in 2015.