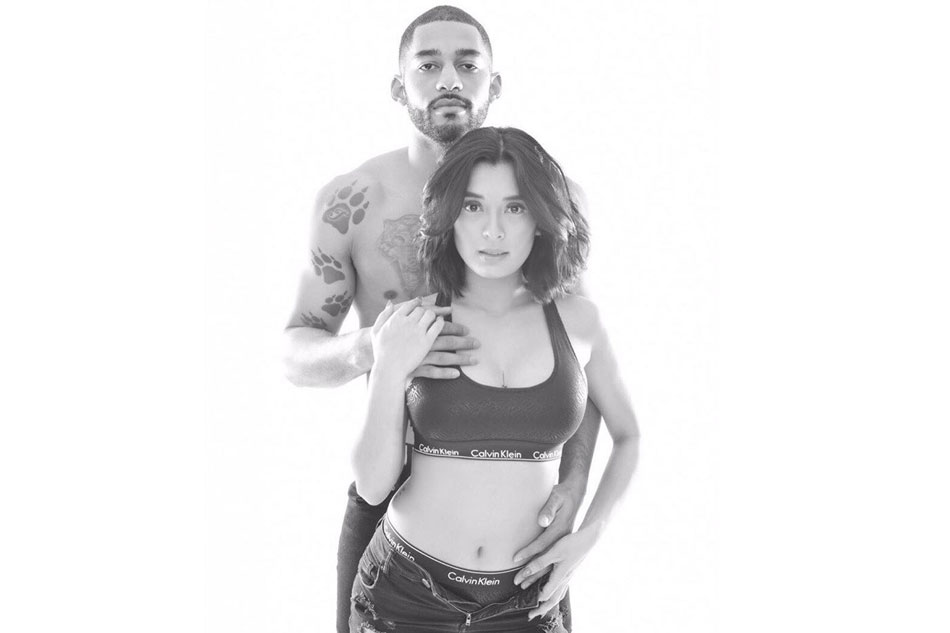 MANILA — Former sexy actress Michelle Madrigal announced her pregnancy on Instagram, Monday.
The "Star Circle Quest" alumna said she has been experiencing nausea and morning sickness in the past three months. 
"I cannot express how excited and nervous we are as we move forward into this new chapter of our lives as family," she adds. 
According to her, she is now 13 weeks pregnant, and is due to give birth on November. 
"We are truly blessed beyond belief. God is amazing!" she quips. 
Madrigal is currently in a relationship with former football player Troy Woolfolk.