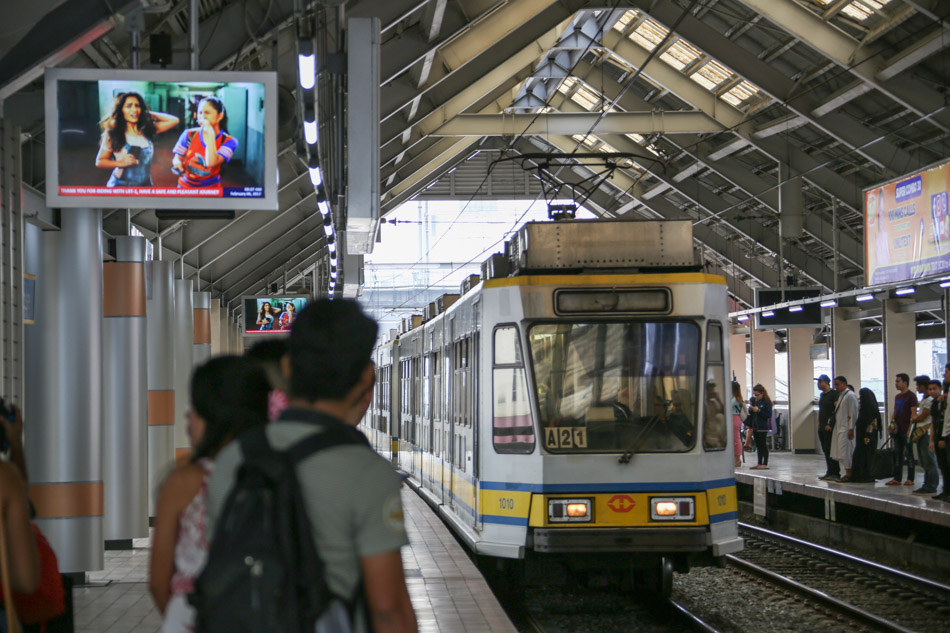 MANILA – The operator of LRT-1, Light Rail Manila Corp (LRMC), said on Wednesday that it appointed a new president and chief executive officer, Juan Alfonso.
Alfonso, former chief operating officer of Aboitiz Power unit Aseagas Corp, replaced Rogelio Singson, who was reassigned as Light Rail Manila board director, the company said in a statement. The new assignments took effect on Dec. 1.
The new LRMC chief also previously served as vice president for corporate services at AP Renewables, where he oversaw accounting, finance, legal, human resources and strategy, LRMC said in a statement.
Before he took over management of LRMC, Singson served for 6 years as public works secretary under the administration of former President Benigno Aquino III.
A joint venture between Metro Pacific Investments Corp and Ayala Corp's infrastructure arm, LRMC operates the nearly 21-kilometer long LRT-1, the capital's first elevated railway.
Construction of an 11.7-kilometer extension to the Cavite suburbs is underway.