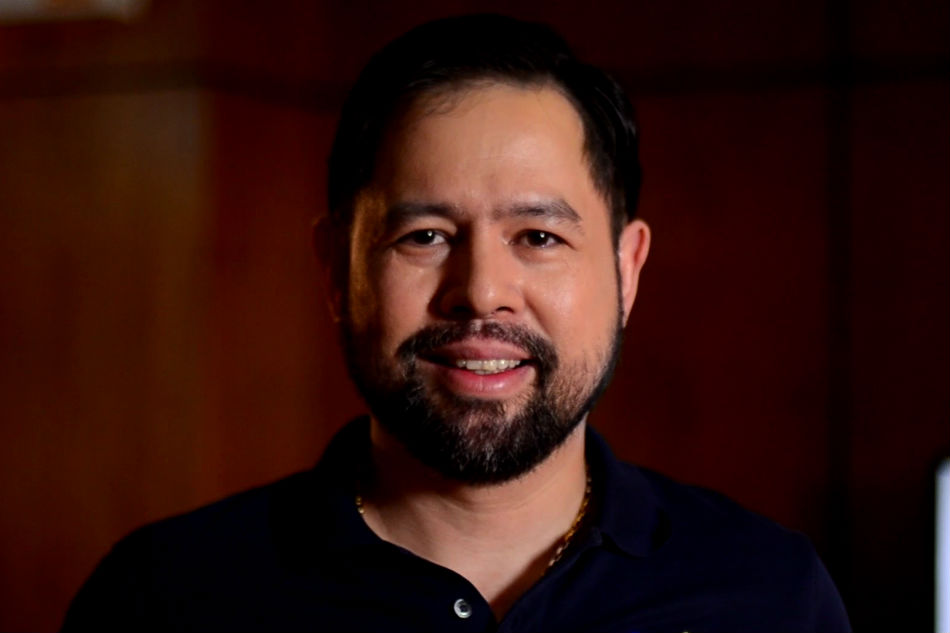 MANILA — Skills and experiences, not the position, make a good leader, according to Philippine Nickel Industry Association President Dante Bravo.
A boss is someone who drives people to reach their shared goals, said Bravo, who is also president of Global Ferronickel Holdings.
"It's not the position… (It's) whether you have the right elements with you to be able to be in charge to lead the company," he said in an exclusive interview with ANC's The Boss.
"And whoever is driving the company to the accomplishment of these goals is the boss, not the person holding the position of the president and all that," he said.
Catch full episodes of The Boss on iWantTV and tfc.tv. New episodes premiere on ANC on Thursday at 7:30 p.m.; Thursdays at 11:30pm; Friday 4:00am, 1:00pm; Saturday 11:30am, Sunday 4:00am; Monday 9:30am.
Watch full episodes of
The Boss
on ANC and iWantTV