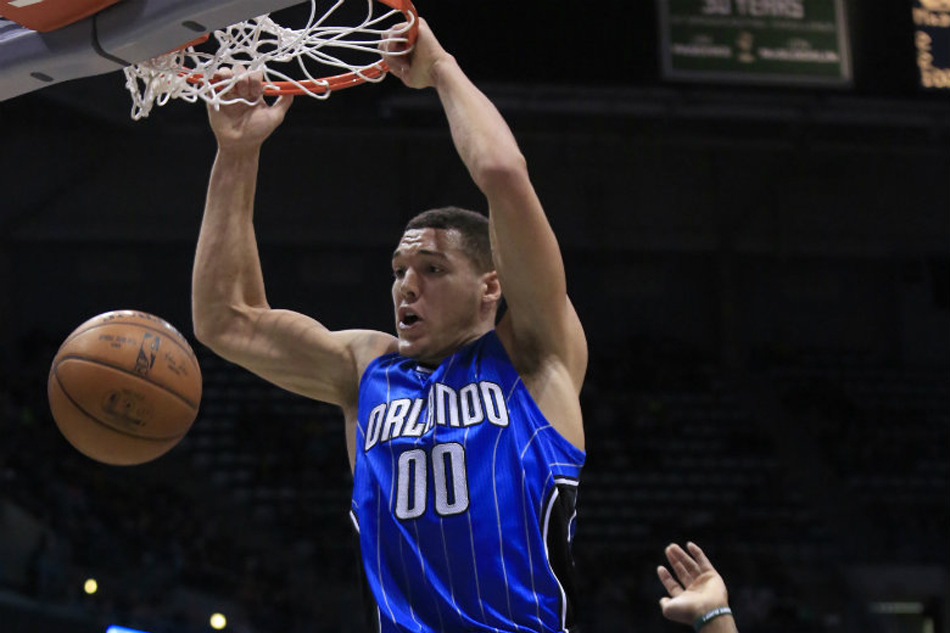 MIAMI – The Orlando Magic axed general manager Rob Hennigan on Thursday after the team failed to make the playoffs for a fifth consecutive year.
Hennigan was fired along with assistant general manager Scott Perry, while another assistant, Matt Lloyd, was promoted to interim GM.
The team said Lloyd would be considered to take the job on a permanent basis.
"We appreciate Rob's efforts to rebuild the team, but feel we have not made any discernible improvement over the last few years specifically," Magic chief executive Alex Martins said in a statement.
"It's time for different leadership in basketball operations. We certainly wish Rob and his family well."
Lloyd would bring "solid experience" as the team prepared for the upcoming draft, Martins added.
Hennigan's departure ends a five-year reign which began in 2012 amid fanfare when he became the youngest GM in the NBA at the age of 30.
But the bold move failed to pay off for Orlando, who finished with a record of 132 wins against 278 losses during Hennigan's tenure.
The Magic failed to lift themselves off the basement of the Southeast Division in each of Hennigan's five seasons and finished third from bottom of the Eastern Conference in the season which drew to a close on Wednesday with a 29-53 record.