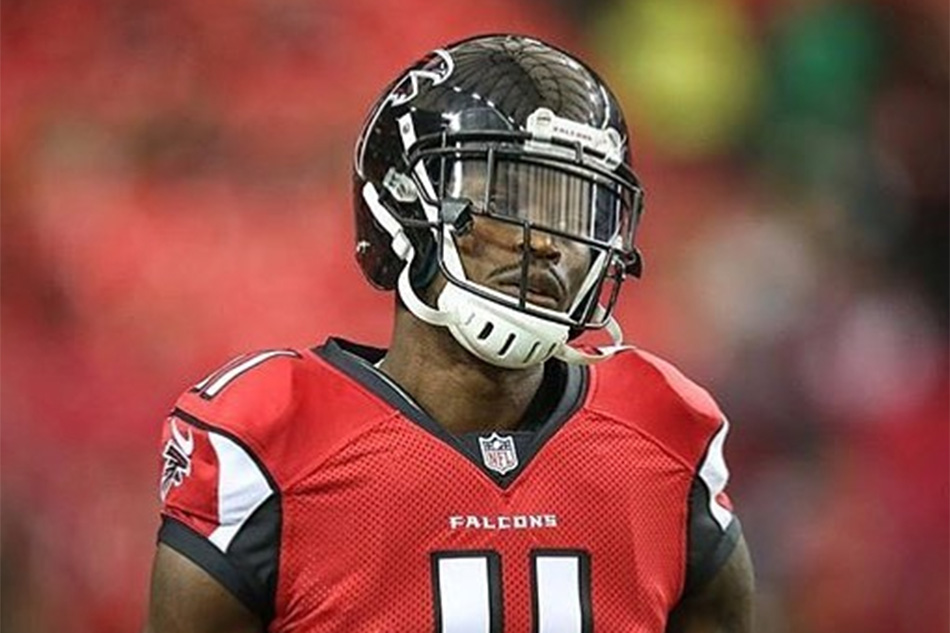 WASHINGTON – Atlanta Falcons wide receiver Julio Jones's jet ski jaunt on a Georgia lake this week came with a price — a $ 150,000 diamond earring.
The All-Pro receiver, part of the Falcons team that suffered a heartbreaking Super Bowl loss to the New England Patriots in February, realized he'd lost the bauble when he emerged from Lake Lanier.
His jeweler told WXIA-TV in Atlanta the earring was worth about $ 150,000.
"It was worth a little bit," Jones himself told a television interviewer.
Jones, who has earned $ 51.71 million since entering the NFL as the sixth overall draft pick in 2011, hired a dive team to retrieve the gem.
But the expedition came up empty.
"It's down in crevasses and nooks and crannies," salvage diver Richard Pickering said. "It's impossible — absolutely impossible."
Jones, due to report to Falcons training camp on Wednesday, told WXIA he was just happy he wasn't hurt when he fell off the jet ski.
"As long as I'm good, it's materialistic stuff," he said. "You can always get that kind of stuff back."
bb/mw
© Agence France-Presse