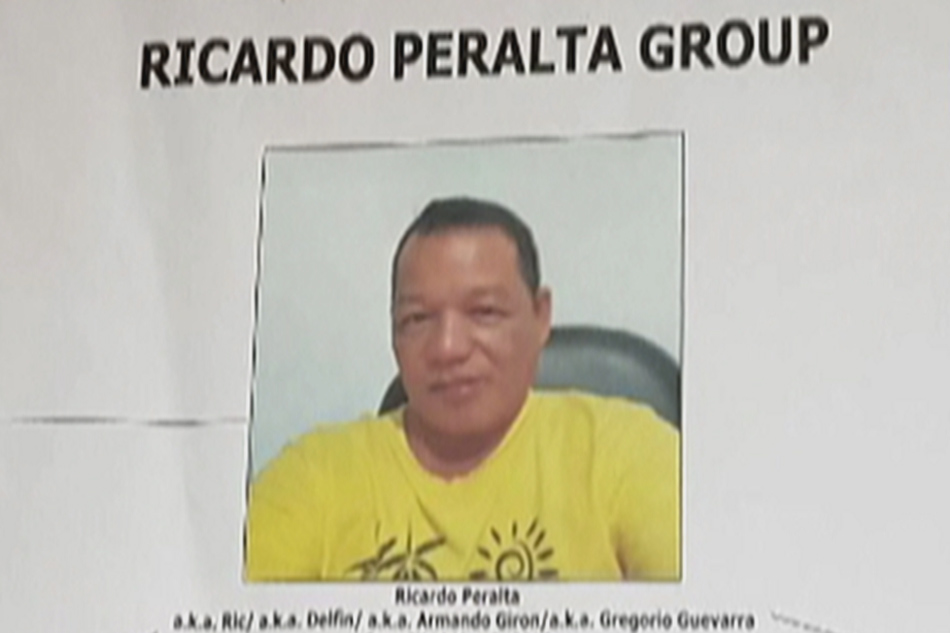 A reward of P10 million awaits tipsters who can help with the arrest of fugitive Ric Peralta, the alleged leader of a gun-for-hire gang linked to some local politicians, an anti-crime watchdog said Wednesday.
The bounty, which doubled from an initial P5 million, was raised by the families of the crime group's victims, Volunteer Against Crime and Corruption (VACC) spokesperson Arsenio Evanglista told reporters.
Peralta's group allegedly carries out hits for several mayors and governors in Metro Manila, Nueva Ecija, Bulacan, Tarlac, Cagayan and La Union, police earlier said.
They are also involved in several cases of kidnapping and may have sold unlicensed firearms, investigators said.
Five members of the group were arrested recently in separate operations in Quezon City and Isabela province.
DZMM, 14 November 2018