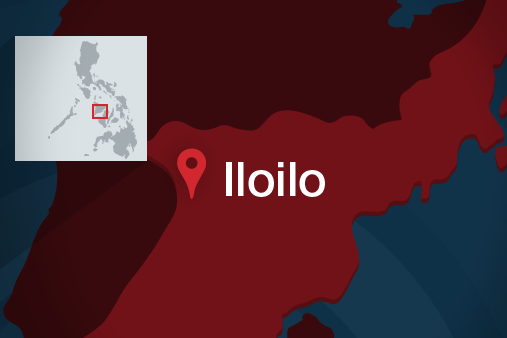 MANILA—Iloilo-based utility Panay Electric Co. (PECO) is ready to go to court if its franchise is not renewed, one of its top officials said Monday.
PECO administrative manager Marcelo Cacho alleged that the franchise application of rival firm More Electric Power Corp.'s (MORE) had been "railroaded," while PECO's own application continued to languish in Congress.
"There's still the option of going to the courts," Cacho said in an interview with ANC's "Business Nightly."
Cacho also questioned MORE's capability to operate a power distribution service saying the firm did not present a year-to-year rollout plan for the areas covered by its franchise.
MORE, meanwhile, brushed aside allegations that those allegations.
"If it went fast, I guess it's because of the scheduling that was done by both chambers," said MORE president and CEO Roel Castro in a phone interview with ANC.
Cacho, meanwhile, assured PECO workers that they will continue to be paid as long as the company is allowed to operate.
Castro also said that PECO workers can be absorbed by MORE if the former's franchise is not renewed.
"If the PECO employees will transfer to us, we will be ready to absorb them," Castro said.
MORE is owned by billionaire port magnate Enrique Razon.
ABS-CBN's sister company, First Philippine Holdings, is a minority stakeholder in PECO.