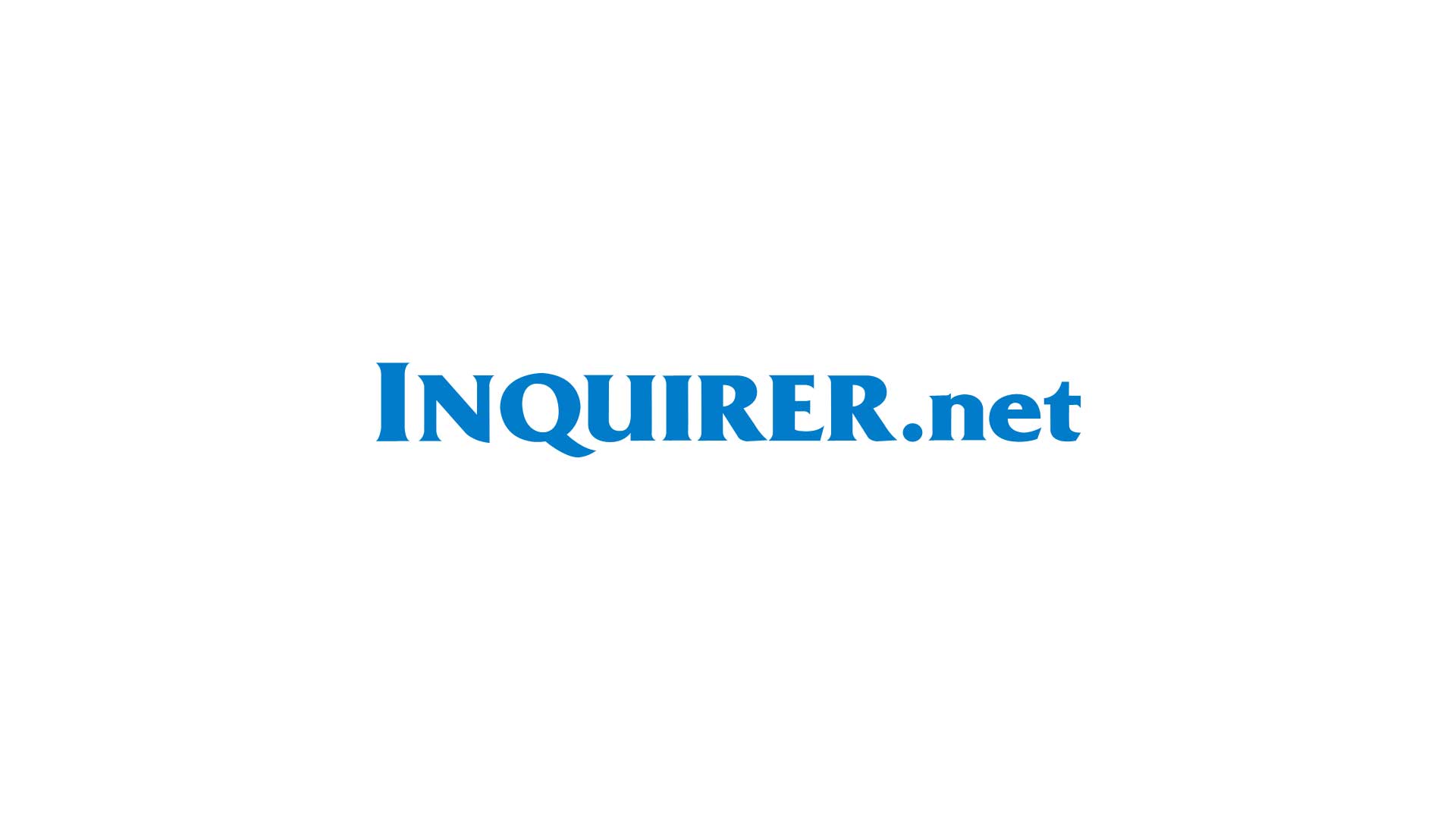 MANILA — The Presidential Commission on Good Government (PCGG) will file in the Sandiganbayan, on May 19, further evidence to recover more than 200 high-value artworks from the Marcoses, days after the fate of Sen. Ferdinand "Bongbong" Marcos' candidacy for vice president shall have been decided.
The PCGG said it would present at the anti-graft court additional evidence against the Marcos family in its case seeking to recover an estimated $ 500 million (P23.5 billion) worth of paintings that form part of the ill-gotten wealth amassed by the dictator's family during their two-decade rule.
In December 1991, the PCGG filed Civil Case No. 0141 that has been seeking to recover the Marcoses' ill-gotten assets, including the paintings. But because of the "voluminous records" in this particular case, the PCGG and the Office of the Solicitor General filed at the Sandiganbayan in March a motion for partial summary judgment to forfeit in favor of the government more than 200 artworks still with the Marcoses.
According to PCGG Chair Richard Amurao, the government remains unwavering in its desire and ability to resolve the 24-year-old case, make the Marcoses accountable for the missing paintings and return them to the Filipino people.
"It is our unending belief that there should be no statute of limitations on justice. And we will continue our pursuit of justice as long as we shall be so empowered," Amurao said in a statement.
Following the toppling of the dictatorship in February 1986, paintings of world-renowned masters such as Michelangelo, Monet, Picasso, Rembrandt and Van Gogh went missing. Some of the paintings would later turn up and was seen displayed in residences owned by the Marcoses.
The PCGG said that based on the Marcoses' known income on their Statement of Assets, Liabilities and Networth, they "could not have possibly afforded to legally acquire all of these paintings and other decorative arts by means of their own income and related resources."
It noted that based on the documents recovered by the PCGG, it showed that these paintings were bought during the martial law era, when "the crisis in the Philippine economy was reaching its peak." The paintings were valued then at $ 24 million (P1.12 billion).
Currently, the paintings are expected to be worth $ 150 million (7 billion), but the PCGG estimates that these are already worth $ 300 million to $ 500 million (P14 billion to P23.5 billion).
The PCGG said that filing the case—the initiative of which began during the term of then PCGG and now Commission on Elections Chair Andres Bautista—was part of its "continuing efforts to allow the Filipino people to remember the excesses of the past," as well as to "recover ill-gotten assets rightfully belonging to them."
Recently, the PCGG enjoined the public to help it recover the missing paintings by reporting any lead on the artworks through itswww.missingart.ph website.  SFM