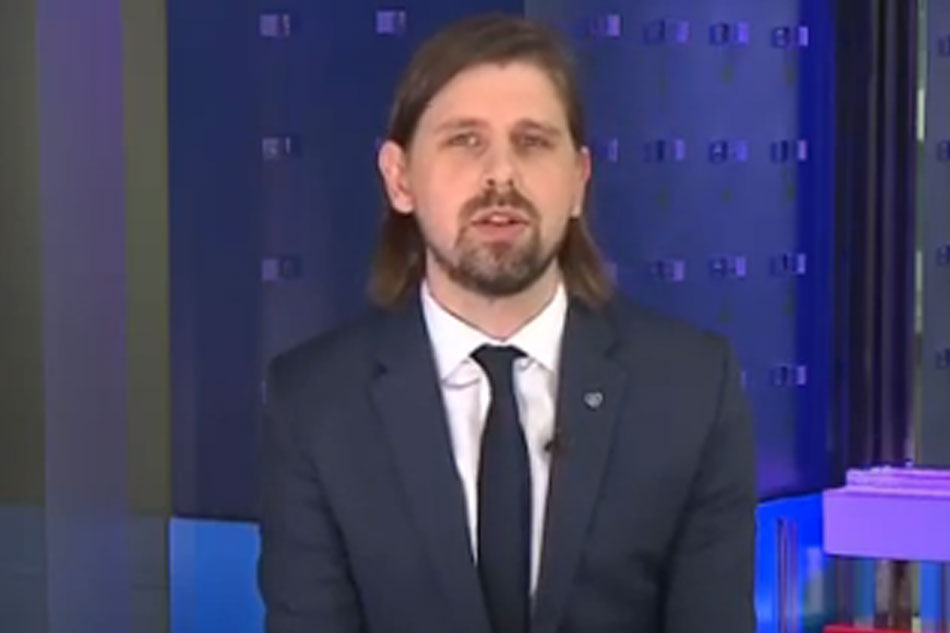 MANILA – The Philippines should consider biogas from garbage as alternative fuel, a clean energy advocate said Thursday.
Methane, which is used in biogas, can be sourced from the country's landfills, said Scania Southeast Asia sustainability manager David Lantz.
"We can run on any alternative fuels that are available but we really have to ask ourselves 'where do we source that energy, where do we source our fuel from?' That's why I think biogas is the most interesting option for the Philippines considering that you can source it from local waste," Lantz told ANC.