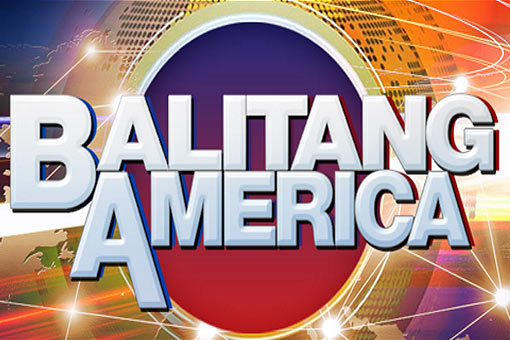 CALIFORNIA – A Filipino family is suing the police department for its alleged involvement in a fatal shooting in Long Beach, California.
Last December, Mharloun Saycon, who was diagnosed as bipolar and schizophrenic, was shot dead by police at a local casino.
The casino called the police after Saycon was found in the lobby holding a knife.
The police department claimed that Saycon would not drop the knife when ordered by arriving officers. He was eventually shot dead by the officers.
The Saycon family filed a claim for damages against the city and will file a $ 20 million civil lawsuit.
The Long Beach Police Department is reviewing the incident, while the Los Angeles County District Attorney's Office is also conducting an independent probe.
Read more on Balitang America