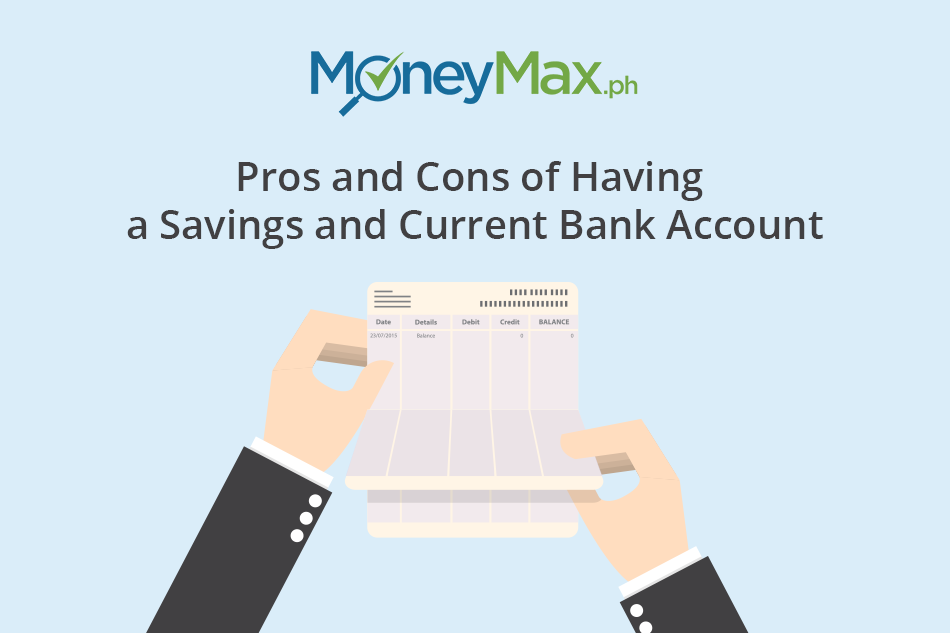 Each time you use an ATM, it prompts you to choose between a savings account and a current (or checking) account. You've probably wondered how they differ from each other.
Savings and current accounts are two basic types of deposit accounts, each serving different financial needs of different kinds of consumers. Determine the pros of cons of having a savings or current bank account in our slideshow.
For more finance and business tips, head over to MoneyMax.ph.