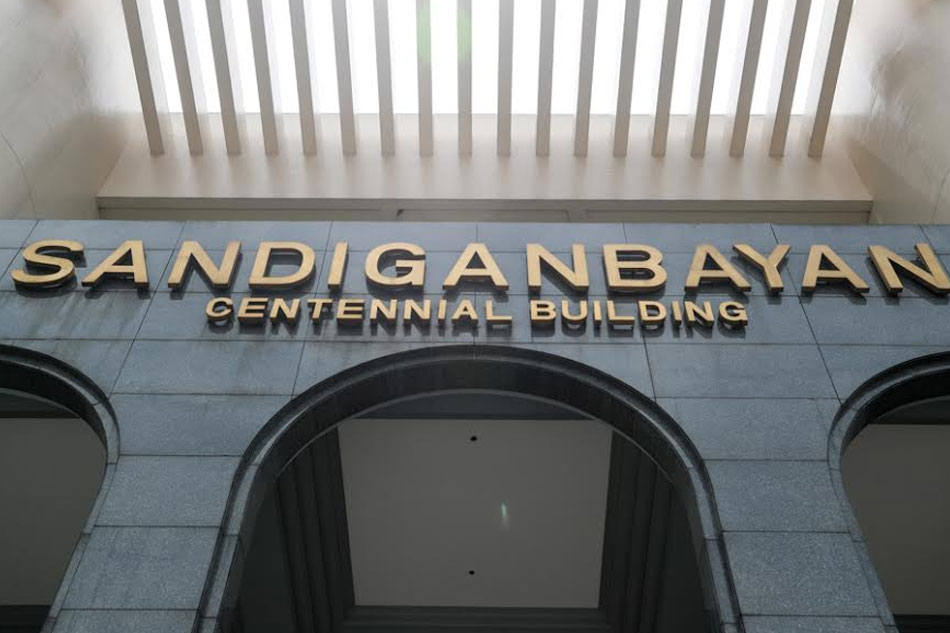 MANILA- The Sandiganbayan has acquitted the last remaining accused in the plunder case which involved former President Gloria Macapagal-Arroyo.
The anti-graft court cleared Philippine Charity Sweepstakes Office general manager Rosario Uriarte, citing the Supreme Court's decision last year that upheld Arroyo's acquittal.
Prosecutors failed to present "new or compelling evidence" against Uriarte, according to the Sandiganbayan decision dated May 11.
Arroyo administration officials were accused of amassing P366 billion in intelligence funds of the PCSO from 2008 to 2010.
The other accused, former PCSO officials Manuel Morato, Raymundo Roquero, Jose Taruc, and Reynaldo Villar, were acquitted by the Sandiganbayan in April 2015.
In 2017, another PCSO official, Maria Fatima Valdes, was also acquitted, while the motion to dismiss of Nilda Plaras was granted.
Former PSCO budget and accounts manager Benigno Aguas was also included in the Supreme Court decision that upheld Arroyo's acquittal.
With the acquittal of Uriarte, the court also ordered the lifting of the hold departure order against her, as well as the release of her bail bond.