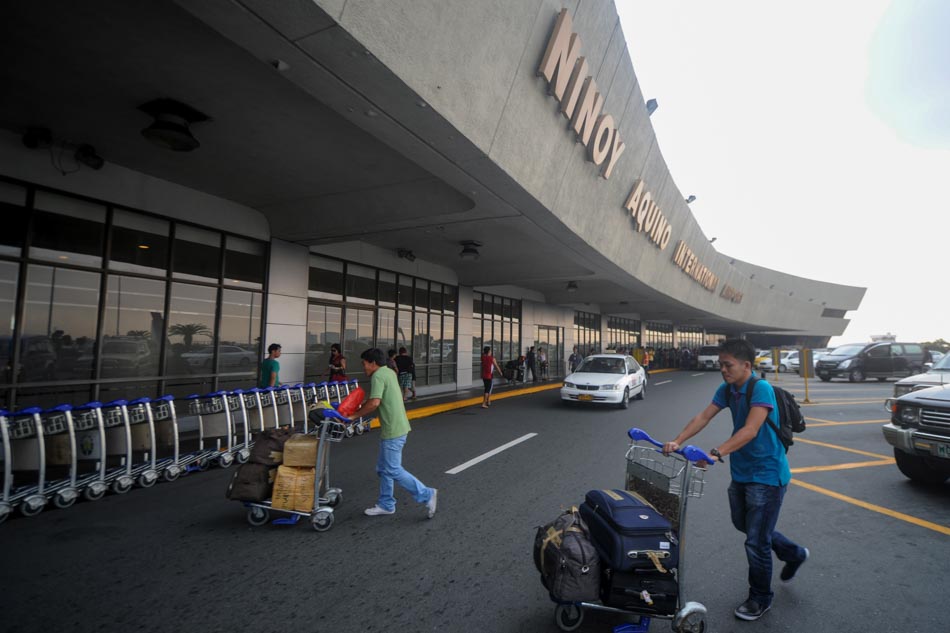 State pension fund Social Security System (SSS) and construction firm Megawide plan to form a consortium to submit an unsolicited proposal for the modernization of the Ninoy Aquino International Airport (NAIA).
Earlier, seven of the country's business giants also formed a so-called "super-consortium" to upgrade the international gateway.
SSS chairman Amado Valdez said the pension fund directly invests in infrastructure projects as it aims to boost its recurring income and help augment its revenues amid implementation of pension hikes.
"This will be [a] 'win-win' situation considering that Megawide is proven particularly in airport operation. It has improved and made the Cebu International Airport very efficient," Valdez told ANC Business Nightly.
He assured the public that the participation of SSS would still be subject to review by its risk committee.
"It is allowed and it is not prohibited, there are just some safety nets which we have to consider. That's why initially, even at the outset, many months back, we have been telling the people we have to do this shift in investment in order to ensure the viability of the fund," he said.