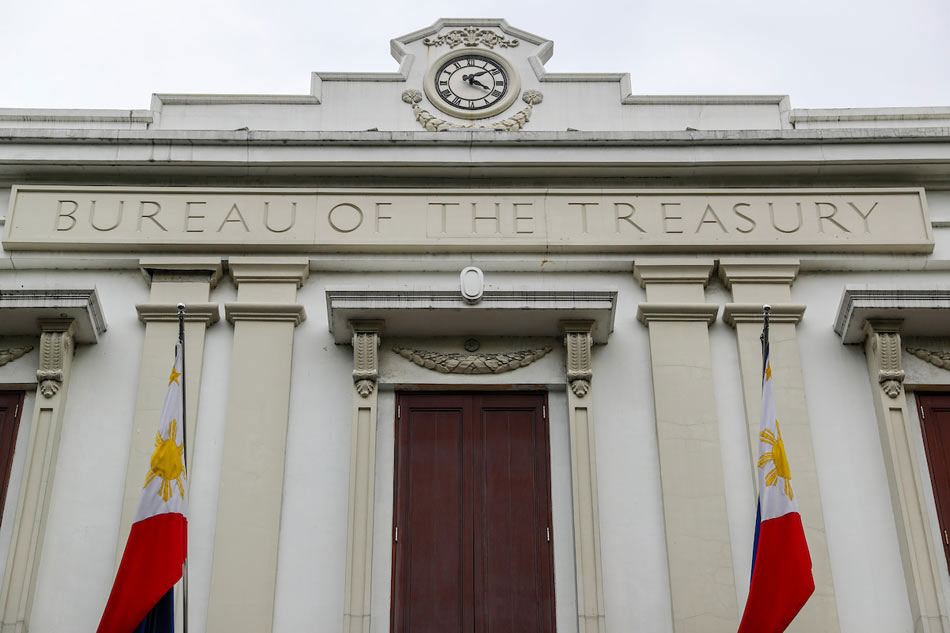 MANILA – The government may issue retail bonds again this year to take advantage of higher disposable incomes due to lower taxes, an official of the Bureau of Treasury said Wednesday.
The Treasury raised P435 billion from 2 retail bond issues in 2017. The last sale, worth P255.4 billion, happened in December as the government took advantage of liquidity during the Christmas holidays.
The retail bond sale this year will take advantage of the mid-year bonus season for salaried workers. It will be different from bonds that will help fund the rebuilding of Marawi City, said Deputy Treasurer Erwin Sta Ana.
There was "quite a good turnout" at Wednesday's auction of 7-year bonds, wherein there was P15 billion in bids for the P10 billion offer, Sta Ana said.
Investors are looking at shorter tenors at 3 years and 5 years given "uncertainties" from rising consumer prices and interest rates, he said.