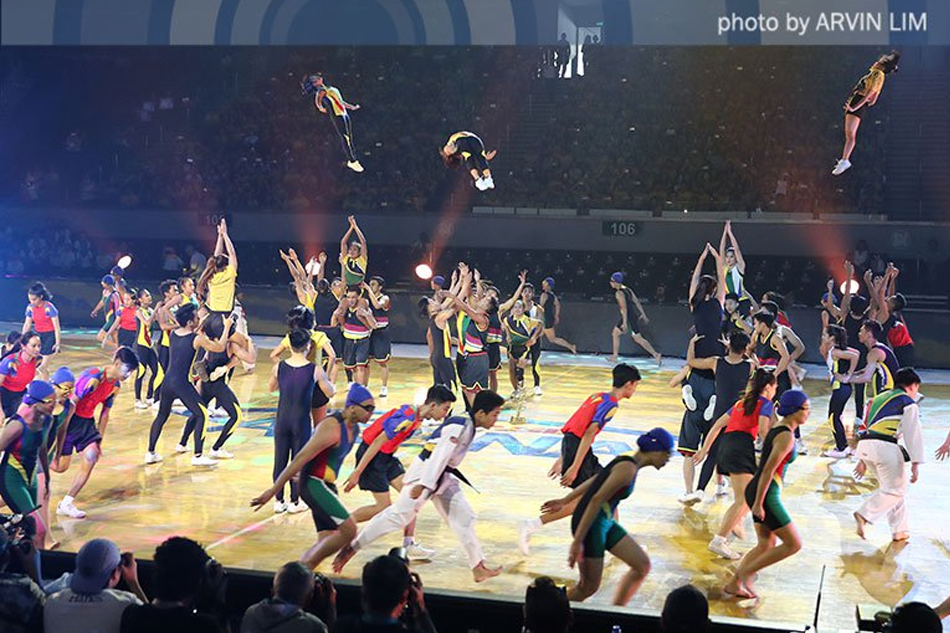 MANILA, Philippines – The UAAP will pay tribute to the league's former and current student-athletes when Season 80 officially closes on Wednesday at the Far Eastern University Auditorium (FEU) inside the Morayta campus.
The short ceremony starts at 4:30 p.m. and will focus on the league's greats over the years.
It will be highlighted by the awarding of the Athletes of the Year. The UAAP will also fete the athlete-scholars who excelled not just in sports, but also in academics.
The general championship winners in the seniors and juniors will also be announced, followed by the turnover of hosting duties by FEU to National University (NU).
The Athlete of the Year will be selected from the Most Valuable Player awardees in the league's 28 events, with credentials for competing internationally considered a plus.
There will be two Athlete of the Year awardees in the seniors and juniors division – one each for team sports, and one for individual sports in high school and college.
Last season, Adamson University softball standout Angelie Ursabia and Ateneo de Manila University swimming star Aldo Batungbacal shared the limelight by winning the Athlete of the Year plums in the seniors division.
In the juniors division, De La Salle-Zobel tanker Nikki Pamintuan and NU volleyball stalwart Lorence Cruz took home the Athlete of the Year honors.
For more sports coverage, visit the ABS-CBN Sports website.