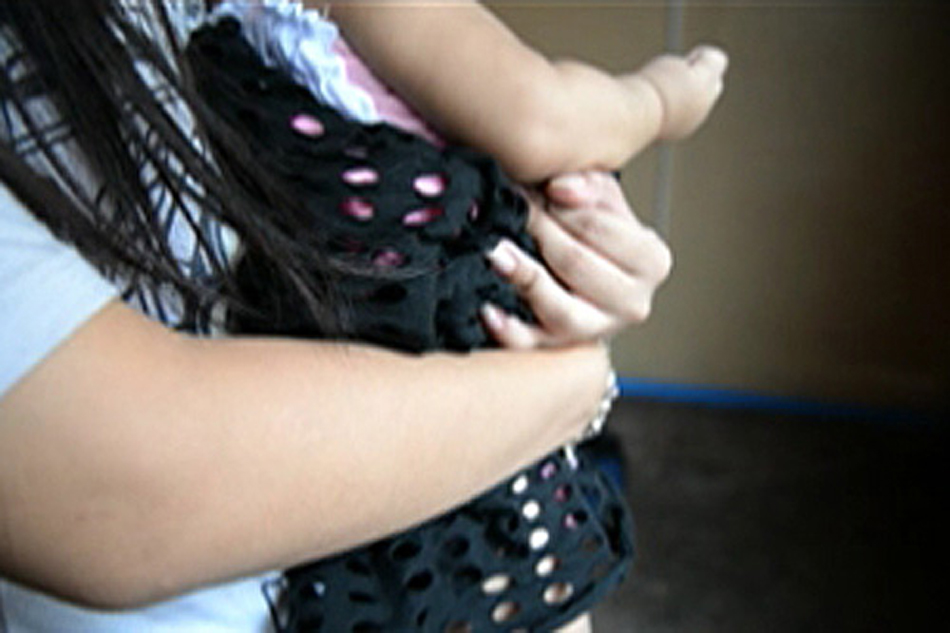 MANILA – The Philippines needs to fully implement its reproductive health and basic education reform laws to reap the benefits of a young population, a United Nations official said Wednesday.
The Reproductive Health Law makes contraceptives free to the poor while the basic education program was expanded to 12 years from 10 to put the country at par with international standards.
Rising cases of teenage pregnancy is of particular concern to the UN Population Fund, said its country manager for the Philippines, Klaus Beck.
"Young girls who get pregnant, it's more likely that they won't finish high school and less likely to have a good income in life," Beck told ANC's Market Edge with Cathy Yang.
Beck blamed an apparent lack of information and services on reproductive health to the rising teenage pregnancy rate.
An information campaign, "Babaenihan," which the UNFPA launched with the Duterte administration last year yielded positive results, but more needs to be done, he said.