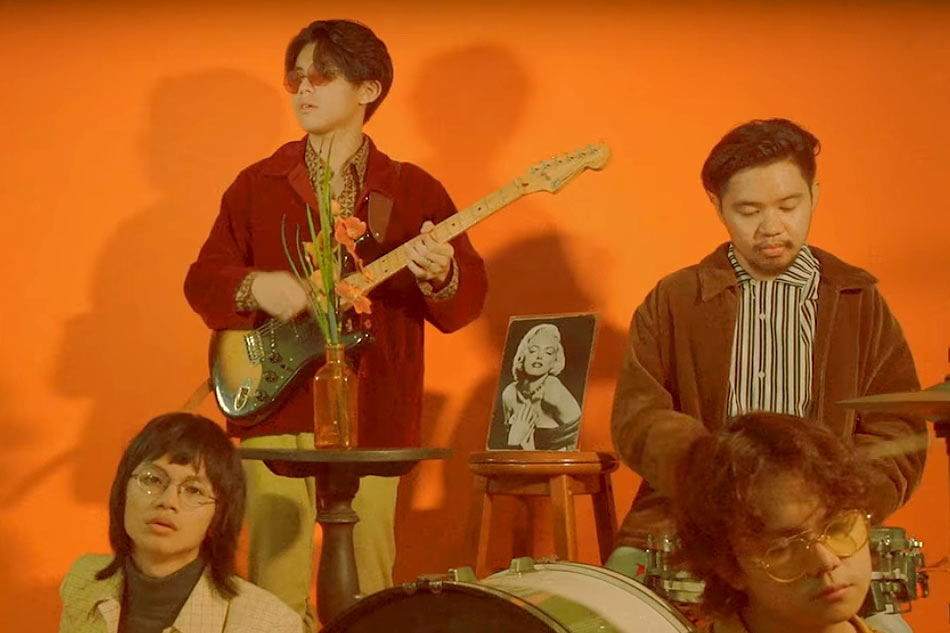 Former IV of Spades vocalist Unique Salonga was full of gratitude in his first statement since his departure from the breakout band, but chose not to disclose the reason behind his decision.
Salonga addressed his fans in a tweet Tuesday night, three days after the rest of his band mates — Badjao de Castro, Blaster Silonga, and Zild Benitez — announced his exit from IV of Spades.
The performer acknowledged that many were disappointed with him leaving the band, and that many sought answers as to what led to the unexpected development. However, Salonga said he would leave it up to those curious to find out what exactly happened.
In light of Salonga's hospitalization in April, some fans of IV of Spades have speculated that his departure had something to do with his health, but the former vocalist also did not confirm this.
— Salonga, Unique T. (@uniquetsalonga) May 8, 2018
"Sa mga naghihintay lang diyan at umaasa sa mga lantang balita na nanggagaling sa mga lantang utak, uulitin ko: Manigas kayo," he wrote.
Salonga took the opportunity to thank the band's supporters, his and his band mates' parents, the remaining trio of the band, and those who he said were instrumental in helping him find his identity.
Known for hits like "Mundo" and "Ilaw sa Daan," IV of Spades will go on as a trio, according to the remaining members' earlier announcement.
They are expected to make an appearance at next week's MYX Music Awards 2018, where the band is nominated in three categories: Group of the Year, New Artist of the Year, and Bandarito Performance of the Year.