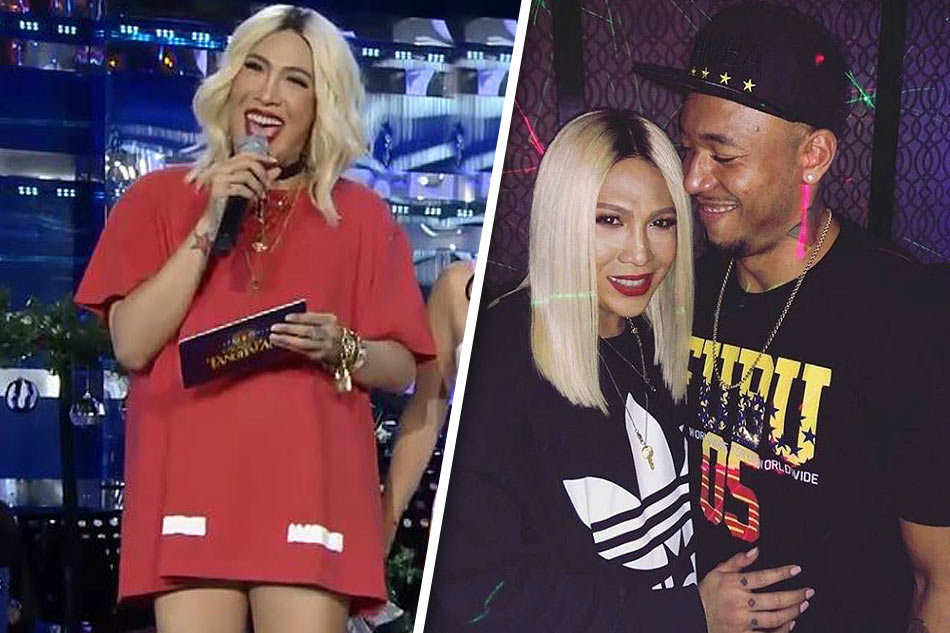 He explained that bumping into Calvin Abueva in Boracay was pure coincidence. But whether one believes Vice Ganda or not, one thing's most certainly clear: "My sunshine is Calvin," the comedian said.
Vice Ganda made the admission on "It's Showtime" on Saturday after he asked the other hosts who their "sunshine" is, apparently inspired by one of Moira dela Torre's songs.
When the question was thrown back at him, he couldn't help but give in to the cheers from the audience and namedropped Abueva.
"Siya iyong closest friend ko ngayon. Siya iyong lagi ko nakakasama," he said, but adding, "your sunshine can be your loved one, your family, your special friend, and your pet."
The moment came days after Vice Ganda clarified that meeting Abueva in Boracay was just a coincidence.
Both Vice Ganda and Abueva have been vocal about their close relationship, though they maintained that they're just friends.
According to Vice Ganda, Abueva is not afraid to be seen with him, unlike many of his other basketball player friends.