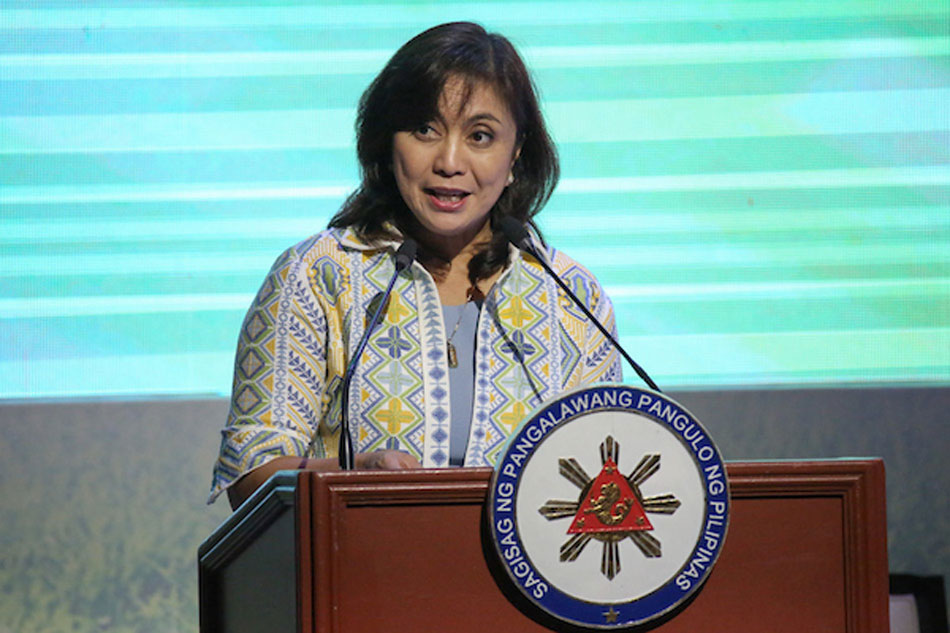 MANILA – The camp of Vice President Leni Robredo has asked the Supreme Court, sitting as the Presidential Electoral Tribunal, to resolve its motion to investigate the alleged leak of election data to lawyer Glenn Chong.
In a motion filed on Wednesday, the lawyers of Robredo reiterated their plea that the PET look into how the former Biliran representative obtained Commission on Elections audit logs from Ragay town in Camarines Sur.
Chong presented the audit logs before a hearing of the Senate committee on electoral reforms and also posted photos on his Facebook account, claiming he got the data from the Senate Electoral Tribunal in the electoral protest filed by Francis Tolentino.
Unconvinced, Robredo filed the motion before the PET in September noting that Ragay, Camarines Sur was not part of Tolentino's case.
Robredo wanted to know how Chong, who denied representing former Senator Bongbong Marcos, got hold of the audit logs which are supposed to be exclusive to parties to an electoral protest case.
The vice president is facing an electoral protest before the PET filed by Marcos. The PET is currently conducting a recount of votes in Camarines Sur, Iloilo and Negros Oriental.
Marcos' lawyers recently denied Chong was part of their legal team.
In his comment to Robredo's motion, Chong claimed he obtained the audit logs from the camp of former Camarines Sur Rep. Luis Villafuerte, who has a pending electoral protest against Rep. Gabriel Bordado.
But Robredo's camp was quick to point out, Ragay belongs to the 1st district of Camarines Sur and not to the 3rd district being contested by Villafuerte.
"Maybe, in his zest to prove his perceived electoral fraud, Atty. Glenn Chong has forgotten that the Municipality of Ragay, Camarines Sur is not part of the Election Protest of former Representative Luis R. Villafuerte," her lawyers said in the motion.
"[H]ow can the Municipality of Ragay, Camarines Sur belonging to the First (1st) be included in the Election Protest contesting the results of the elections in the Third (3rd) District?," they asked.
They also asked why Chong actively posed questions to COMELEC and Smartmatic representatives during the decryption of unused Secure Digital (SD) cards and even gave media interviews in Sta. Rosa, Laguna when third parties were supposedly not allowed to observe or be informed about the proceeding.
In the same motion, Robredo's lawyers moved to expunge Chong's comment filed by lawyer Al Vitangcol III, citing lack of evidence to show that Vitangcol was authorized to submit the pleading on Chong's behalf.
They noted Chong's alleged "propensity" to "disavow" matters not favorable to him.
In his comment, Chong denied making some Facebook posts which were gathered from his own page, saying those with minimal engagements that were attributed to him might have come from someone else.
"Easily, without preempting the Honorable Tribunal, Atty. Glenn Chong can also easily disown the Comment allegedly filed on his behalf," they said.