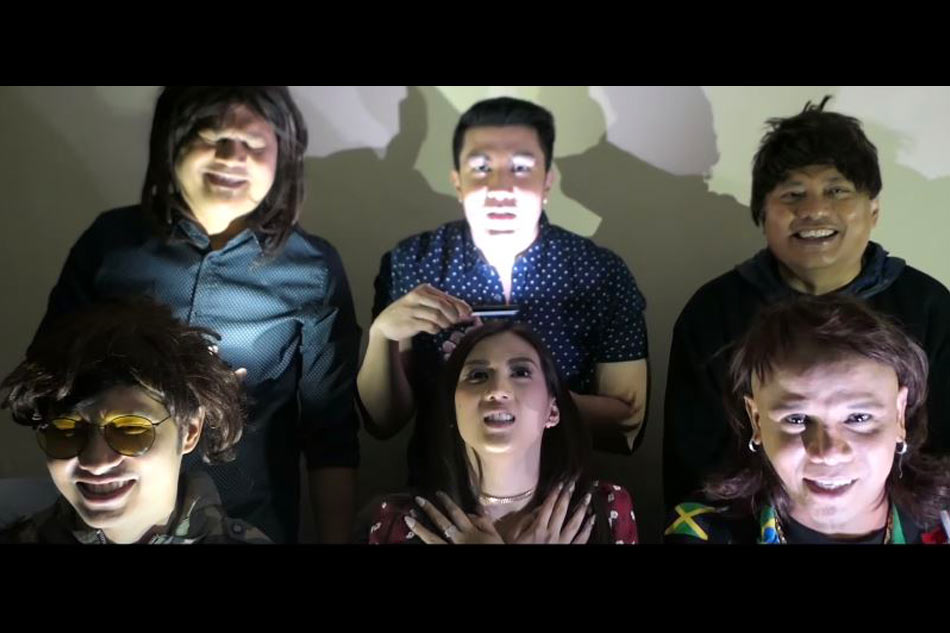 She called it one of the "best" covers of "Bohemian Rhapsody."
And while there's no debating that it's not, Alex Gonzaga's new vlog uploaded last Thursday definitely has a case for it being the most hilariously chaotic cover of the Queen classic.
It features her "I Can See Your Voice" buddies Kean Cipriano, Wacky Kiray, Andrew E, Bayani Agbayani, and Luis Manzano all trying to make it as funny as possible by adding random songs while they try and pay tribute to Freddie Mercury and his band.
And hijinks worked, as the video immediately became part of YouTube's trending videos list for the country, sitting at third, amassing more than 700,000 views after just two days.