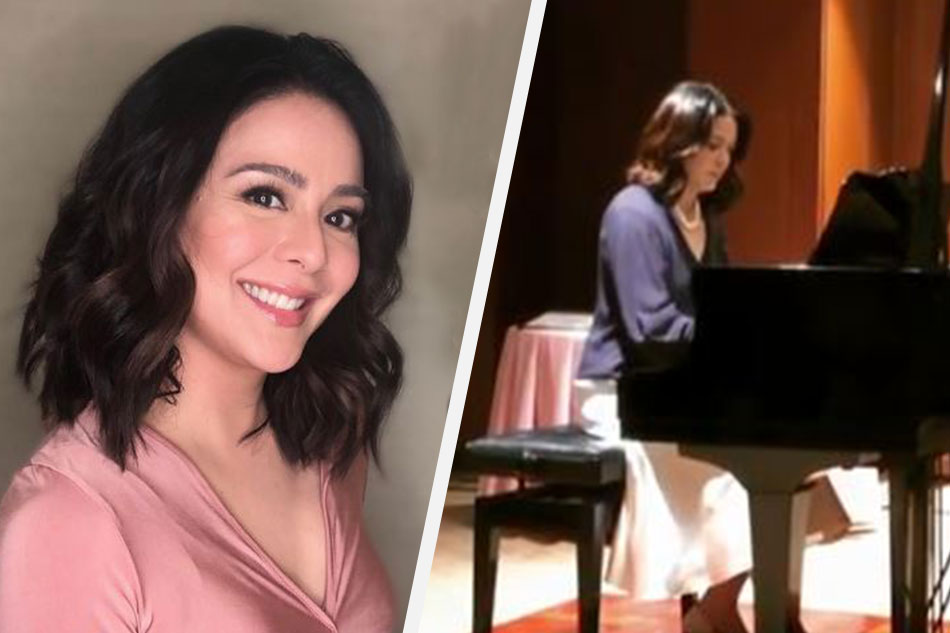 It was her longtime dream to learn Beethoven's "Moonlight Sonata."
And thankfully, it did not take Dawn Zulueta a lifetime to do so, as seen in a video she uploaded on Instagram of her performing the classic piano piece for a live audience last week.
The actress explained that pursuing her virtuosic fantasies was her gift to herself before she turned 50 in March.
She admitted that she only started learning this year, playing by ear as she didn't know how to read the notes, and described her first public performance as "far from perfect."
Still, she was happy about it and decided to share it because she wants to inspire people to pursue their passions.