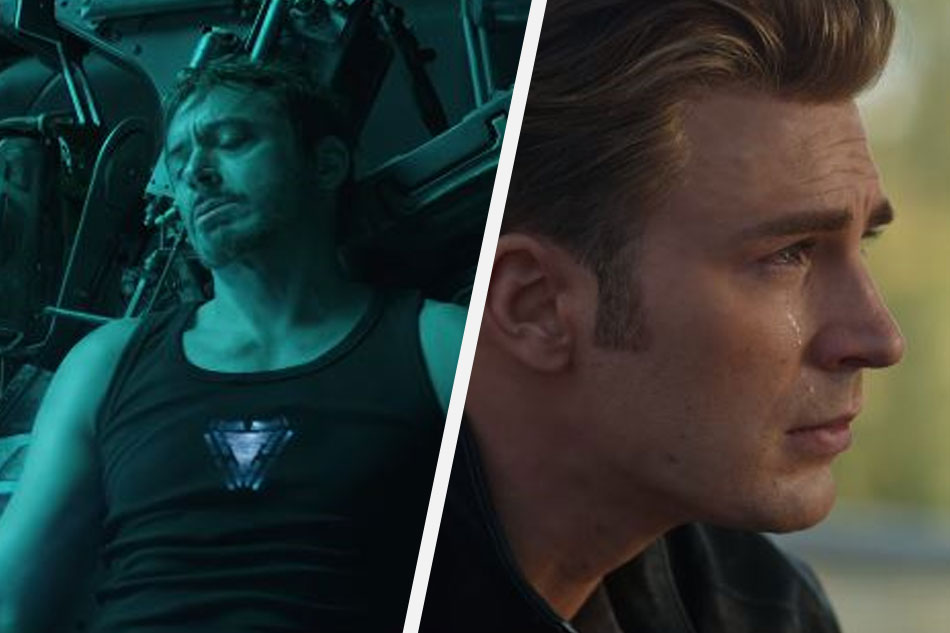 The first trailer for the much-anticipated fourth "Avengers" movie was released on Friday.
Titled "Avengers: Endgame," the first look starts off with Tony Stark (Robert Downey Jr.) recording a message for his partner Pepper Potts after being left adrift in space with "zero promise of rescue."
"Part of the journey is the end," Stark, also known as the Iron Man, said.
It then jumps back to Earth, where the remaining members of the Avengers are trying to grapple with the fact that super villain Thanos just erased "50% of all living creatures."
That was the direct result of them failing to prevent Thanos from collecting all of the infinity stones in "Avengers: Infinity War," which was released last April.
The clip also featured appearances from superheroes noticeably absent in the last "Avengers" movie, namely Hawkeye (Jeremy Renner) and Ant-Man (Paul Rudd).
"Avengers: Endgame" is scheduled for an April 2019 release.