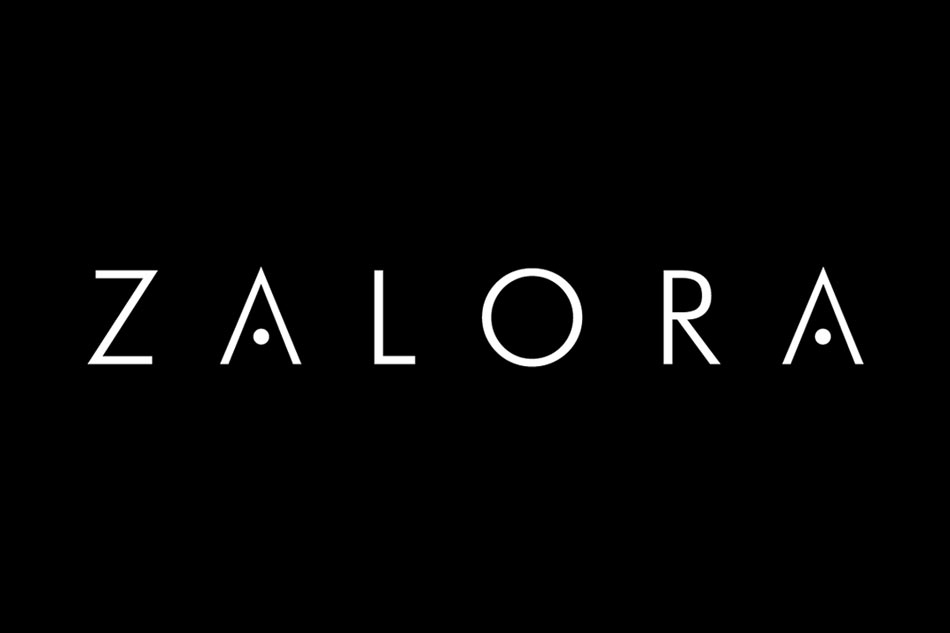 MANILA – Zalora hopes to grow its business online and offline, after it partnered with mall operator Ayala Land, its founder said Thursday.
The company may open "pop-up" stores in Ayala Malls, which will allow customers to try on merchandise before purchasing them online, said Zalora CEO Paolo Campos.
The Ayala group bought a 43.3-percent stake in the country's largest online fashion retailer last week, as it ventured into the e-commerce space.
"The 21st century will really be about omni-channel retail experience, the fusion of online and offline shopping, and the marrying of two business models. This is why our partnership with Ayala Land is exciting for us," Campos said.
"We are both online and offline in our personal lives and as such, business has to respond," he said.
Campos said slow internet and low credit card penetration are the main challenges to e-commerce. Two in every three transactions at Zalora are paid via cash on delivery, he said.
"It's certainly important for us to move some cash on delivery demand to electronic form of payment, whether credit card, debit card or online wallet," he said.